We take security and privacy seriously
Just like we do with your health.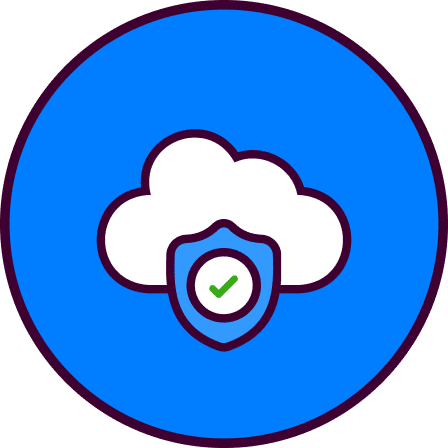 We use the latest tech to keep our information safe and secure.
We utilize leading cloud storage providers in the U.S. and the latest encryption protocols to protect personal health information and other data and keep out unauthorized personnel. Our servers are located in secure data centers that meet the most current security standards.
Our policies and procedures are proactive, not reactive.
Our Information Security Management Program is based on the ISO 27001 Standard, which ensures that our platform and operations meet the highest security standards and proactively limit the possibility of a breach.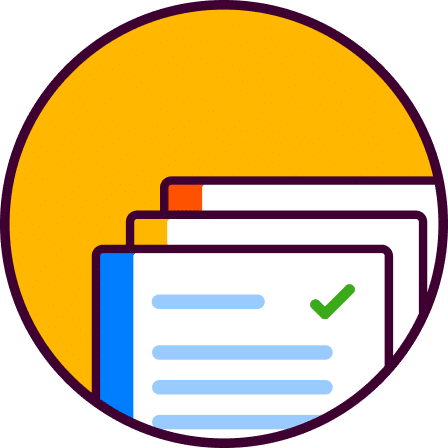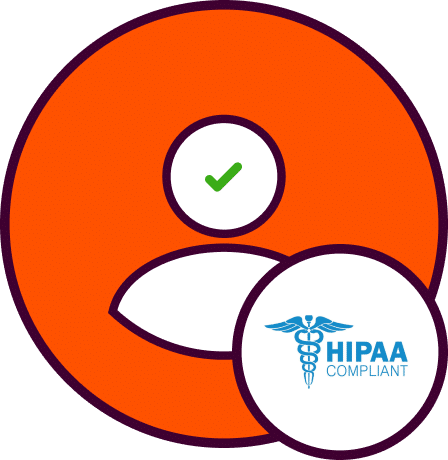 We meet federal security standards.
We're HIPAA (Health Insurance Portability and Accountability Act) compliant, which means we meet the strictest standards for protecting your personal health information. We process your data according to guidelines required by HIPAA, the CCPA (California Consumer Privacy Act) and ISO 27018.
We keep your info safe from outside parties–even your employer. 
As a processor of your information, we receive health plans from your employer. We do not transfer back any information to them. Aggregated and anonymized information is analyzed for product and service improvements, but stays with the Healthee team–we don't transfer information to any third parties.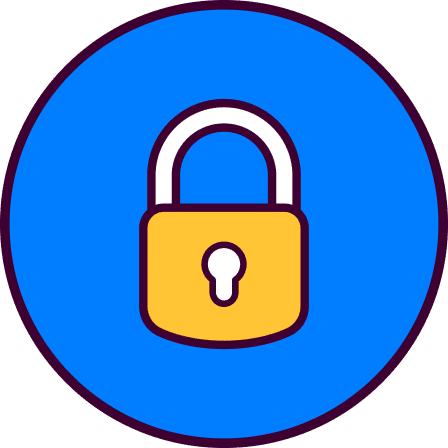 Didn't find what you were looking for?
As a HIPAA Business Associate of your employer, any inquiries regarding your personal health information and associated rights should be primarily directed to them. If you'd like to contact us about HIPAA compliance, please email HIPAA@healthee.co.
For other questions or concerns about our security measures, please don't hesitate to contact us at security@healthee.co. We're available to address any security issues, and we're committed to ensuring that your data is protected around the clock.
For questions about your personal information and associated rights, please direct them primarily to your employer. If needed, you can contact us at privacy@healthee.co.
For more information about our privacy policy for site and application visitors, please visit our Privacy Policy page
Reach out to schedule a free demo and learn how Healthee can keep your people healthy and happy.