Healthcare Navigation for PEOs
An AI-Powered
Game Changer
Outperform your competitors. Let Healthee's AI-powered platform reduce your client's administrative burden associated with HR management by delivering fast, personalized  responses to employee healthcare benefits.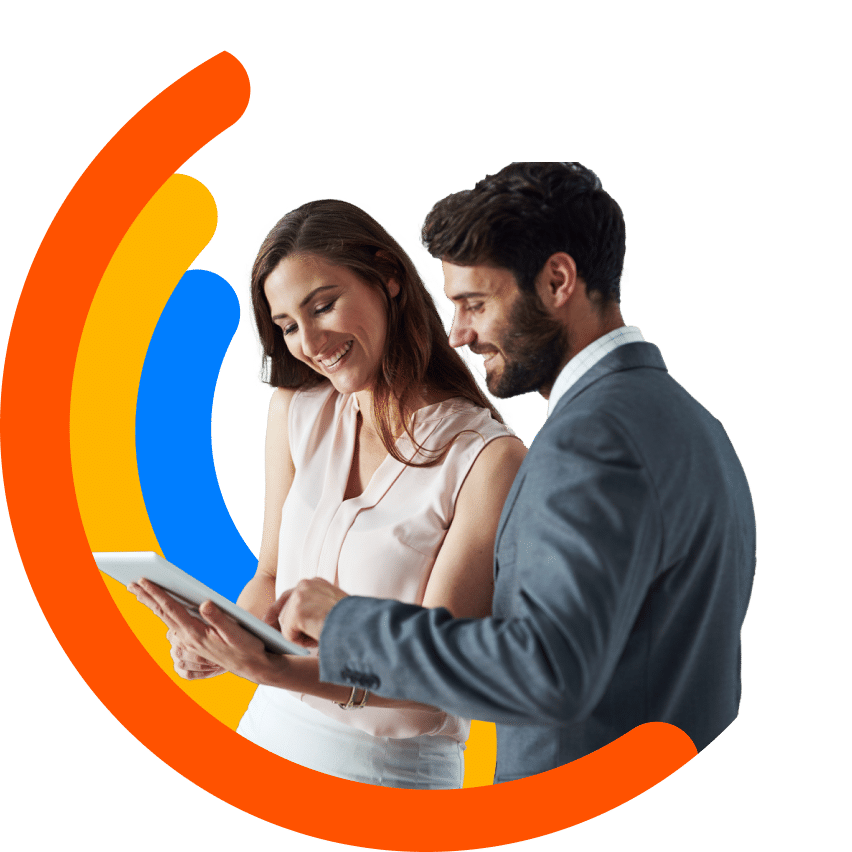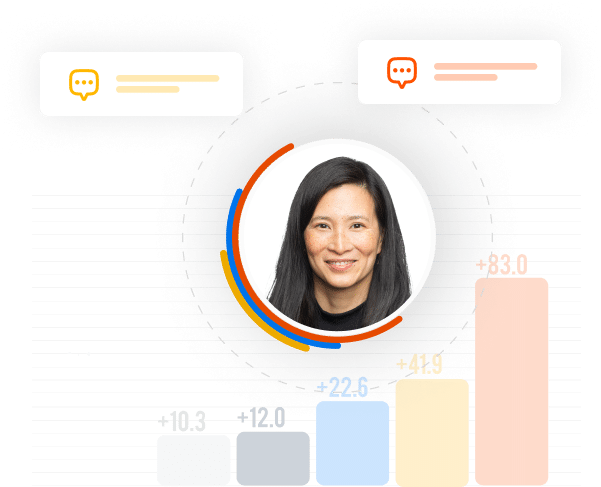 Skyrocket Customer Satisfaction
By Optimizing Benefit Experience
Meet  Zoe, Healthee's virtual health assistant. Zoe gives real-time personalized answers to  all cost, coverage and care questions, Plus, Healthee's Plan Comparison Tool provides seamless open enrollment support to boost efficiency while increasing employee satisfaction.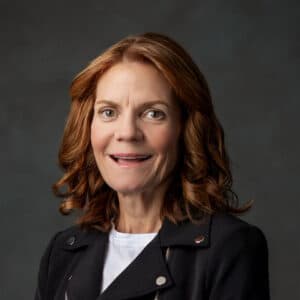 Chief Product Officer at TriNet
"Understanding the ins and outs of benefits plans can be daunting. Leveraging Healthee's AI-powered products will allow us to educate and empower our customers like never before. This partnership puts technology directly into the hands of employees, allowing for a better and more informed experience"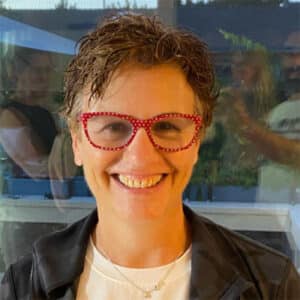 "Healthee makes our lives easier by giving our employees guidance through very complex health insurance. Their product is great and the team is amazing"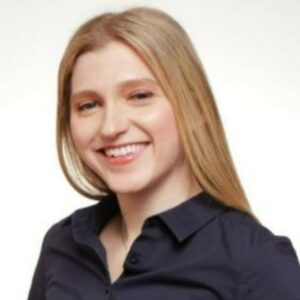 "Healthee helps our employees understand their health insurance and get answers to their benefits questions instantly, without waiting on hold"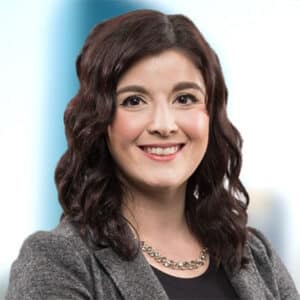 HR Administrative Manager
"Healthee empowers our employees to utilize their health benefits and price out health care spending. It adds an additional tool to their arsenal"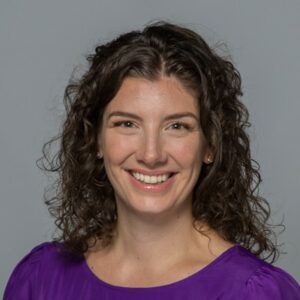 "Healthee saves our HR team time and gives us peace of mind – we no longer have to send employees into the frustrating loop of customer service numbers just to have their questions answered"
How PEOs increase operational efficiency


while providing smarter health care benefits navigation to clients with Healthee
Dominate the
competition with Zoe
Offer a game-changing value-added service to client companies with Healthee's AI-powered health benefits navigation assistant.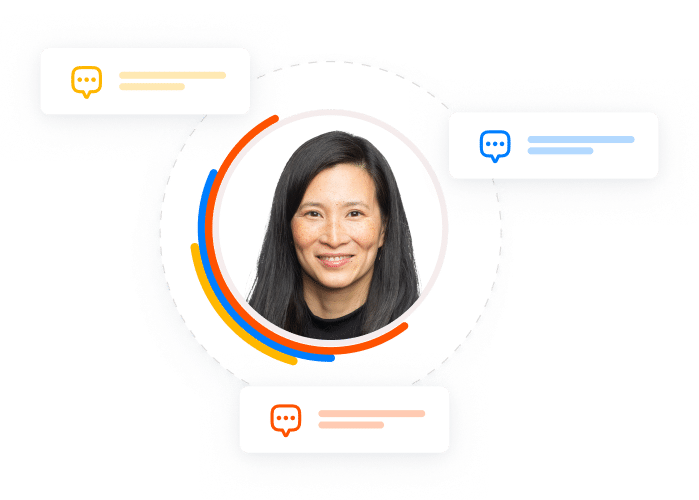 Make open
enrollment a breeze
Healthee's Plan Comparison Tool allows employees to input potential health scenarios for the future and compare the coverage offered by each plan.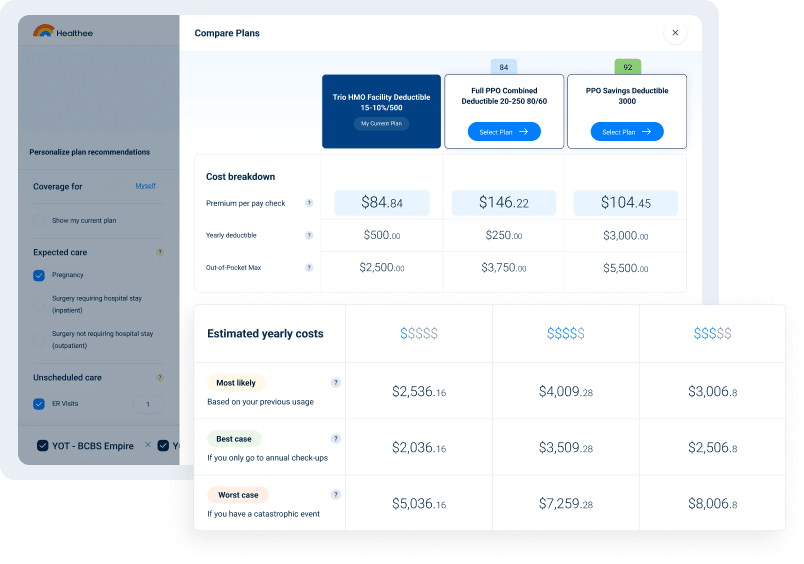 Delight your client's
CFO
By providing employees with price transparency in their health care journeys and guiding them to in-network providers, Healthee optimizes healthcare investments for the company.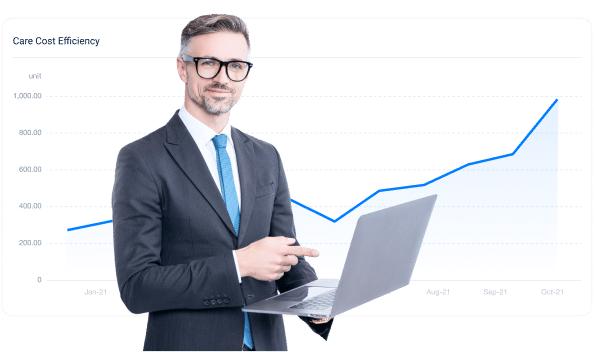 Help your clients tailor their services and offerings with valuable insights into employee behavior and preferences.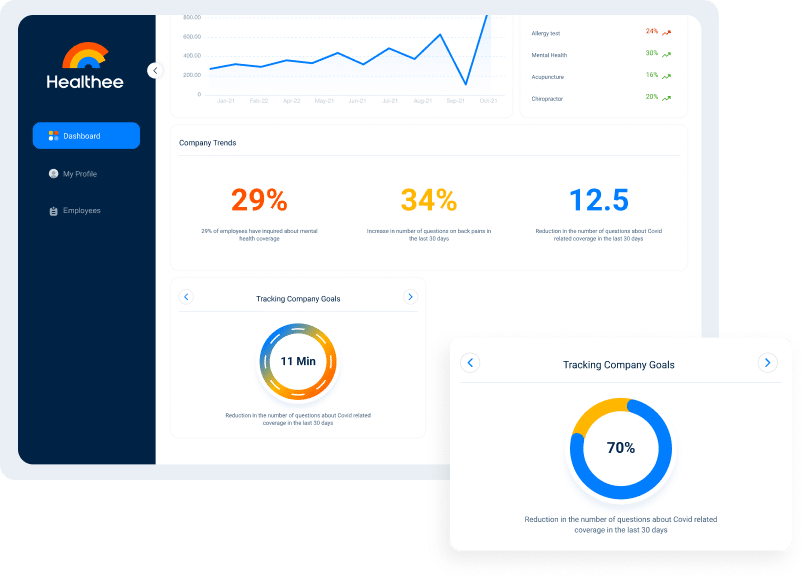 Boost client
satisfaction
Delight your customer by empowering your clients' employees to make more informed healthcare decisions.
Zoe takes care of the admin work, decreasing the amount of tedious and time-consuming benefits-related tasks to free up your employees' time.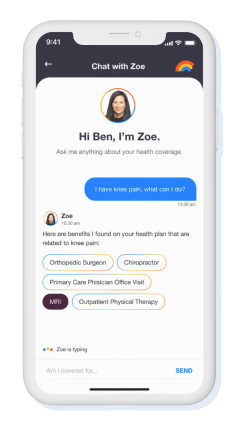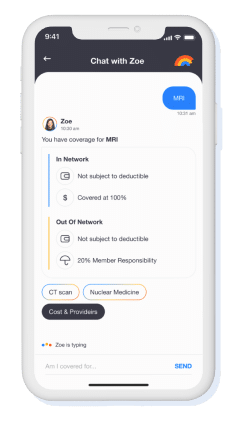 Enjoy all the benefits

Healthee has to offer
Ready to eliminate excessive workloads, free up everyone's time, and stand out in the industry?