Care is Just a Click Away.
Uncover all your FREE benefits!
Please note, not all Healthee features may be available to all employees. Accessibility may vary based on company.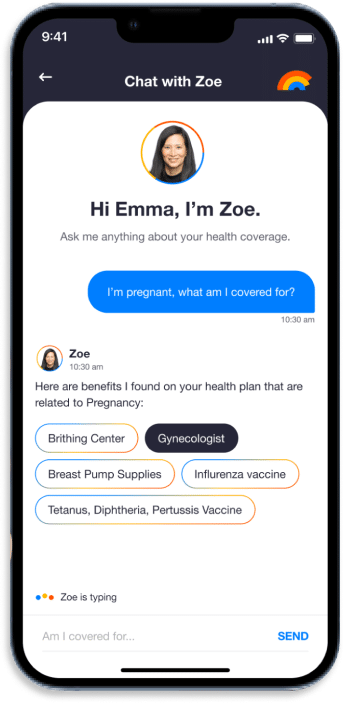 Welcome to Healthee, a free perk included in your employer-sponsored benefits package. Check out all of your complimentary employer-sponsored benefits, plus:
Access your plan information
Enjoy 1:1 healthcare concierge services 
Find in network providers
Innovating Healthcare Navigation: Healthee simplifies the healthcare journey with AI-powered guidance, helping HR leaders, brokers, and finance executives save time, reduce costs, and improve health outcomes.