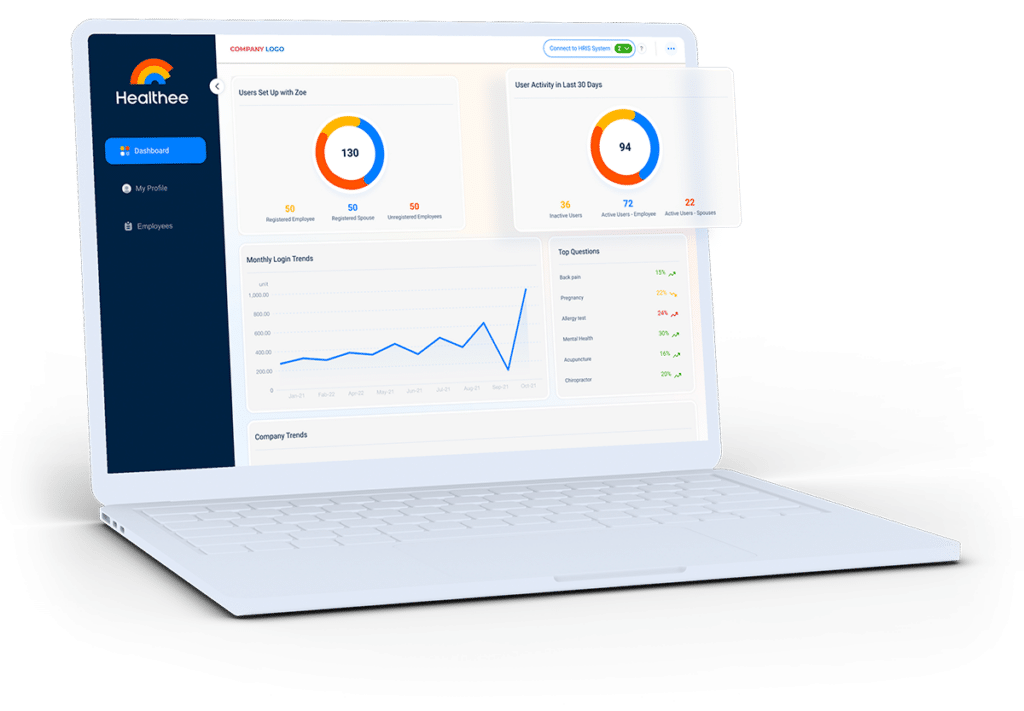 & health insurance your clients will love
Healthee's AI-powered platform simplifies health benefits for your clients with user-friendly tools. Elevate plan selection, optimize investments, and skyrocket satisfaction rates — delivering unbeatable value that keeps your clients coming back for more.
Your own brokerage's AI virtual assistant in healthcare
Empowering brokers with an AI-driven health benefits platform
Zoe, our virtual healthcare assistant, tailors solutions to clients' unique needs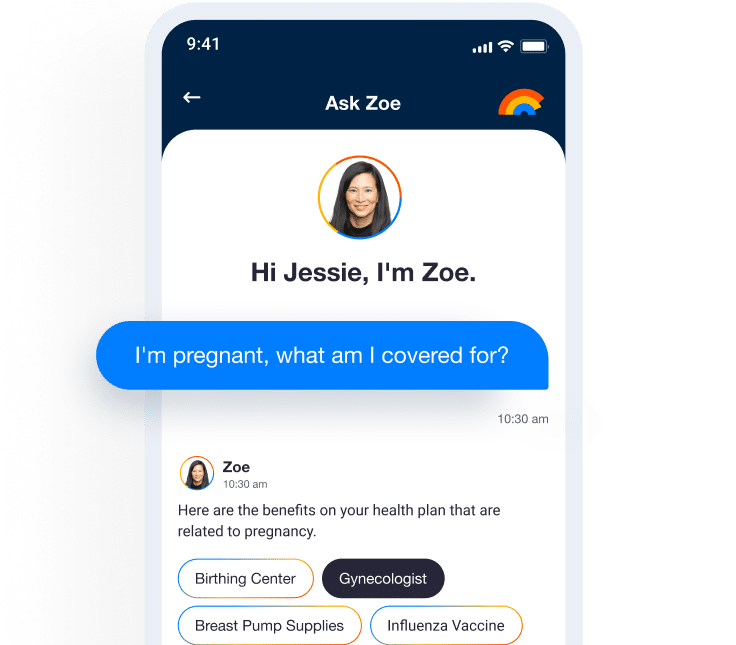 Seamless enrollment support
Simplify end-to-end enrollment and onboarding for your clients' employees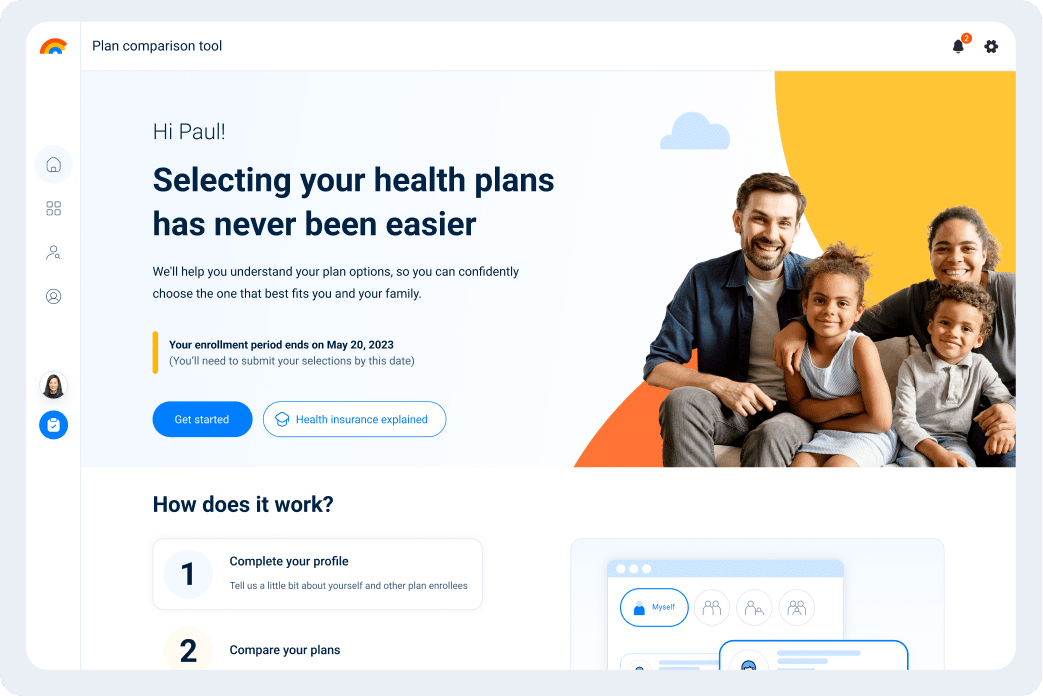 Leverage up-to-date data for informed decisions and optimized investments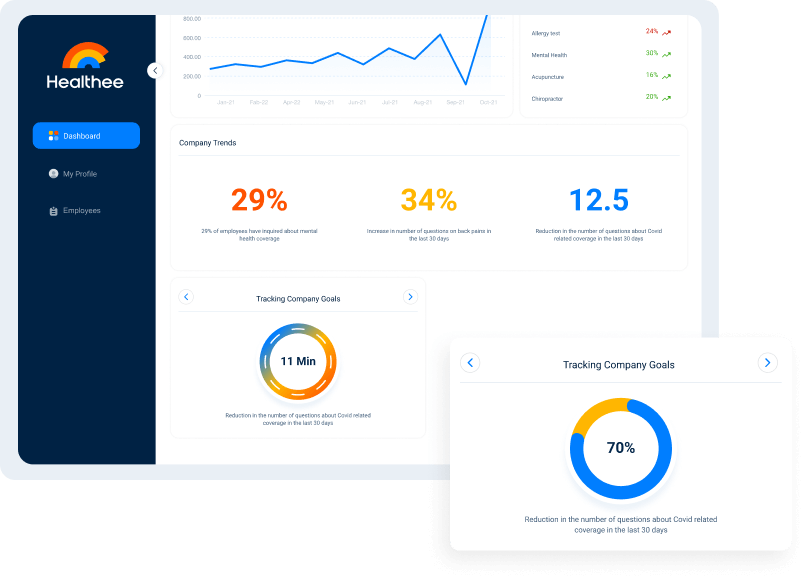 Stand out from competitors
Offer advanced features like AI health insurance plan comparison and accurate decision support systems powered by Zoe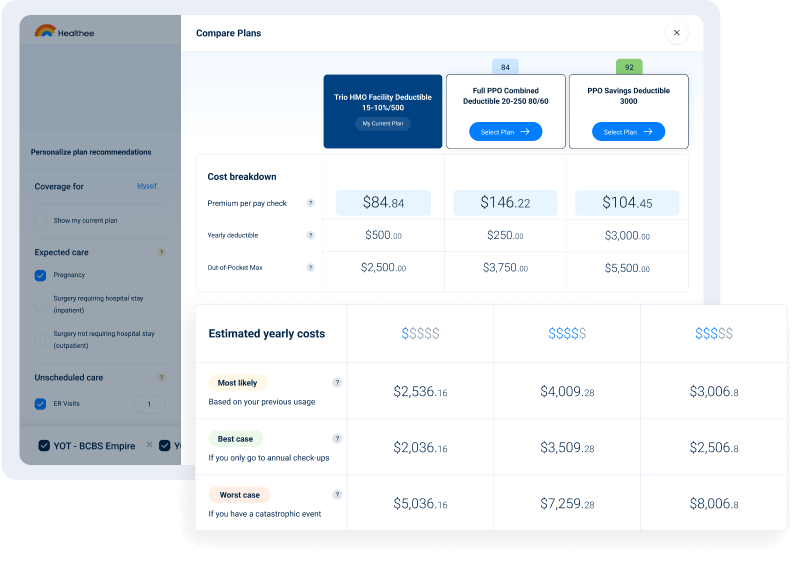 Data-driven wellness tips
Enable employee engagement in health and benefits to make informed decisions with clear, accessible information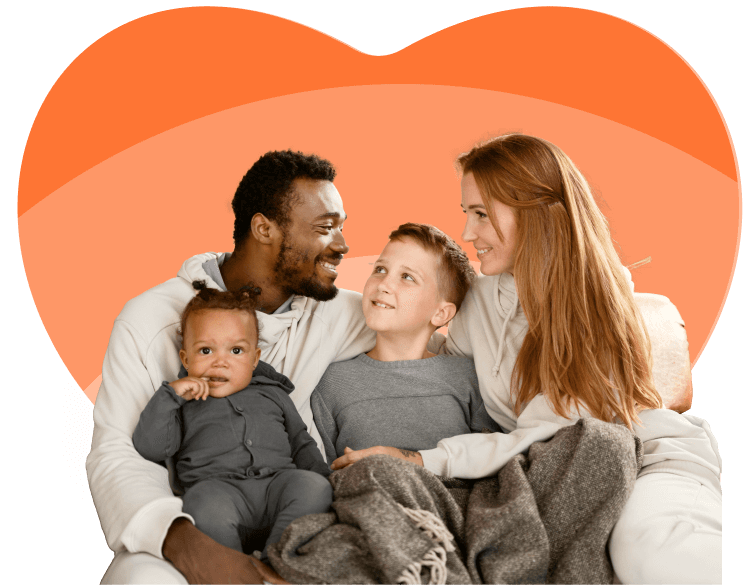 Enhance assistance during enrollment with effective EoC document decoding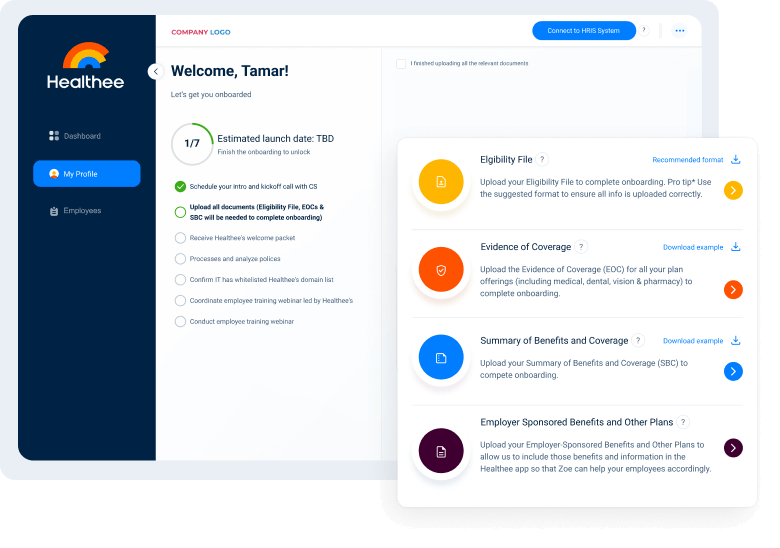 Proven User Satisfaction
Easy Implementation & Engagement
Demonstrated Organizational Benefits
A Human Touch
It's Time For Proactive Healthcare
Healthee offers a comprehensive solution that combines speed, accuracy, and ease of use, making it a favorite among users. By utilizing Healthee, clients can maintain their existing health plans while gaining valuable insights into their benefits usage. This empowers individuals to take control of their well-being, leading to healthier employees and less stressed HR teams. Furthermore, Healthee's team of human experts is readily available to provide assistance whenever needed, ensuring a seamless experience.