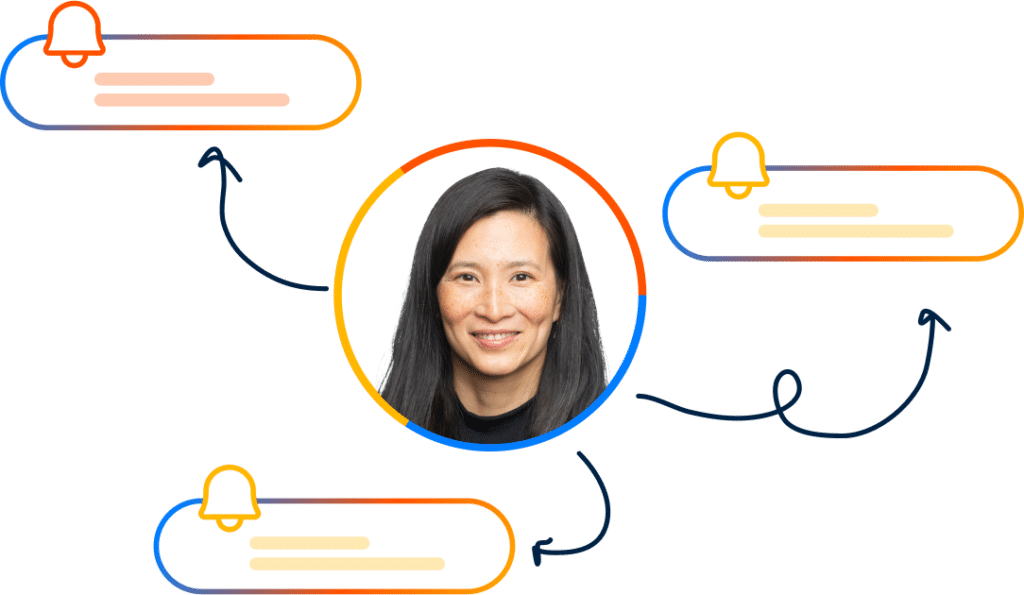 your HR team's superpowers
Introducing Zoe, Healthee's virtual healthcare assistant, streamlining benefits navigation for employees and stakeholders. Get real-time personalized answers on coverage, treatment options, and more. Enjoy seamless Open Enrollment support with our user-friendly solution that boosts efficiency for HR leaders, brokers, and key decision-makers.
HR teams & employees love Healthee!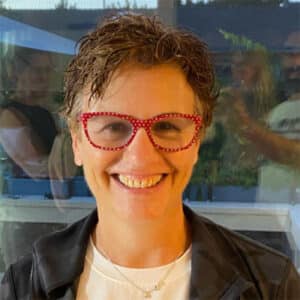 "Healthee makes our lives easier by giving our employees guidance through very complex health insurance. Their product is great and the team is amazing"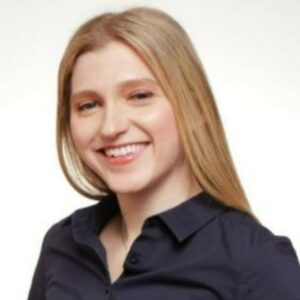 "Healthee helps our employees understand their health insurance and get answers to their benefits questions instantly, without waiting on hold"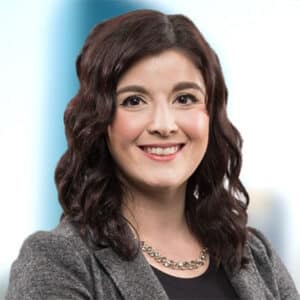 HR Administrative Manager
"Healthee empowers our employees to utilize their health benefits and price out health care spending. It adds an additional tool to their arsenal"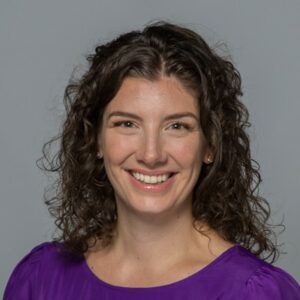 "Healthee saves our HR team time and gives us peace of mind – we no longer have to send employees into the frustrating loop of customer service numbers just to have their questions answered"
How HR leaders simplify employee benefits communication with Healthee
Time-saving benefits administration technology
Zoe does the employee benefits communication for you, freeing your team for bigger tasks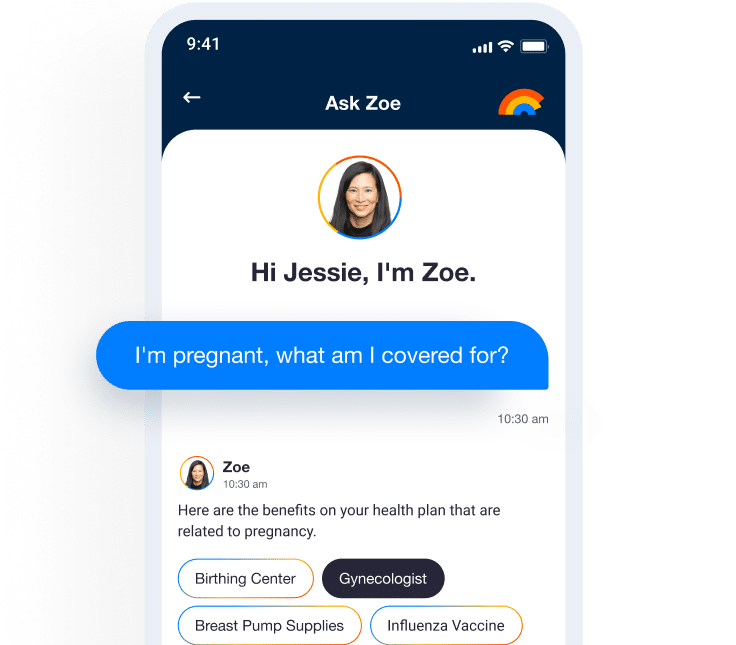 Boost employee satisfaction
Deliver quick, personalized healthcare responses and maximize health outcomes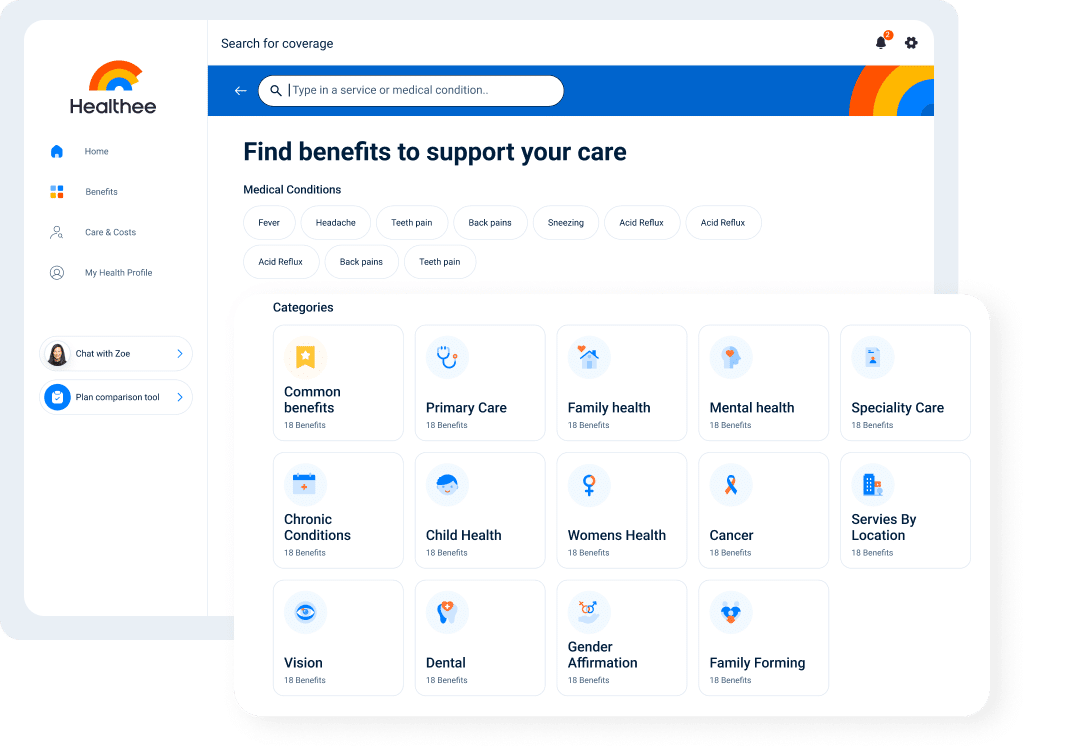 Retain and attract top talent
Deliver quick, personalized healthcare responses and maximize health outcomes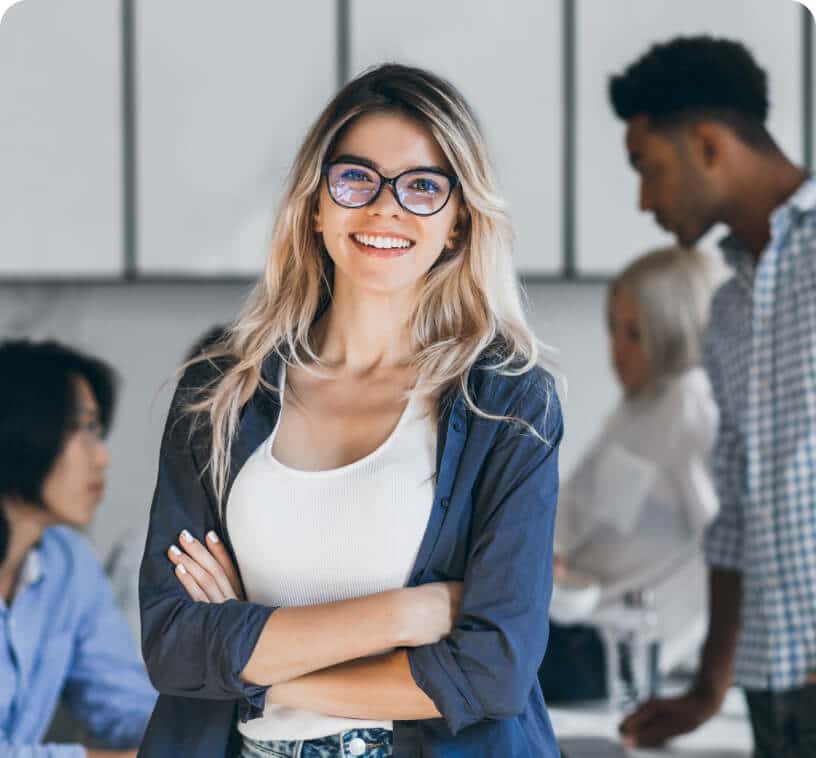 Simplified open enrollment management
Streamline enrollment processes for employees and HR teams with extensive support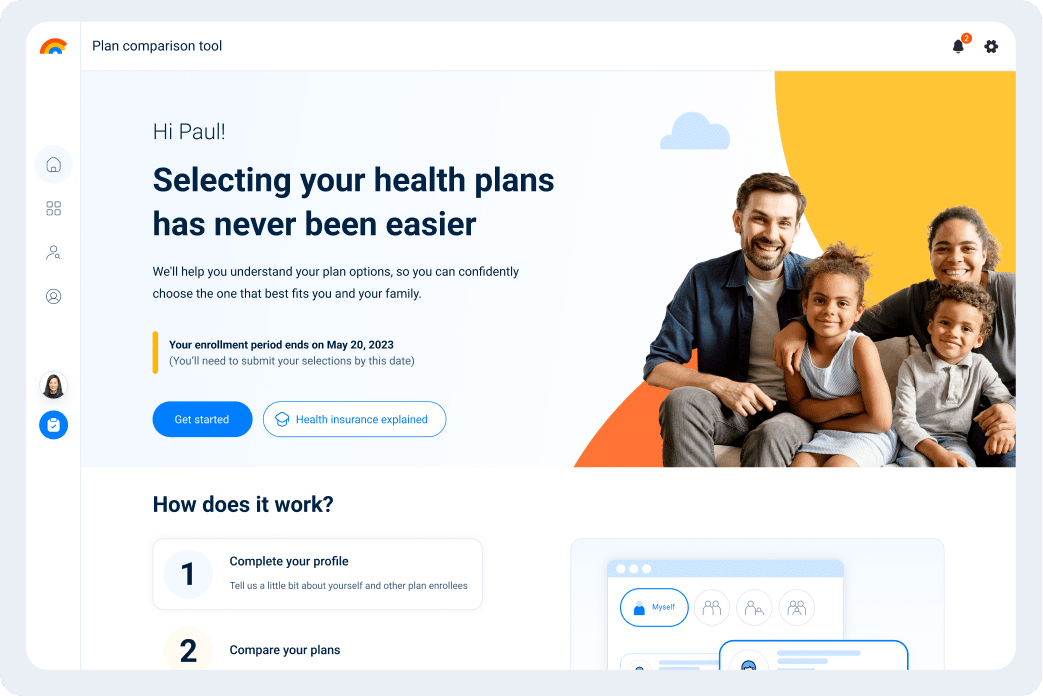 Improve organizational health literacy
Enable employee engagement in health and benefits to make informed decisions with clear, accessible information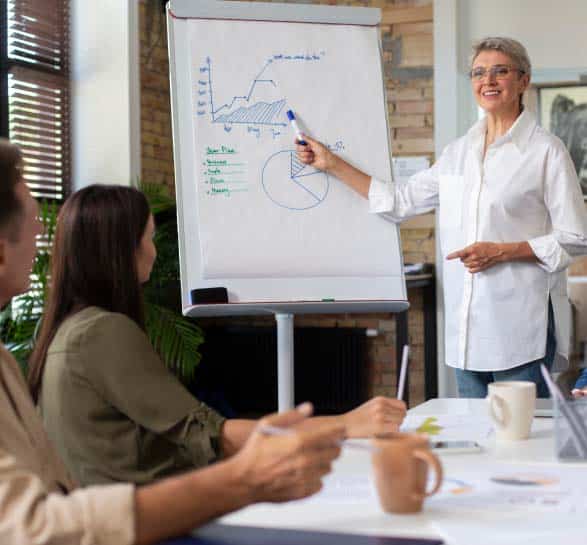 Real-time insights & reporting
Utilize valuable metrics on benefits usage and cost trends for informed workforce health management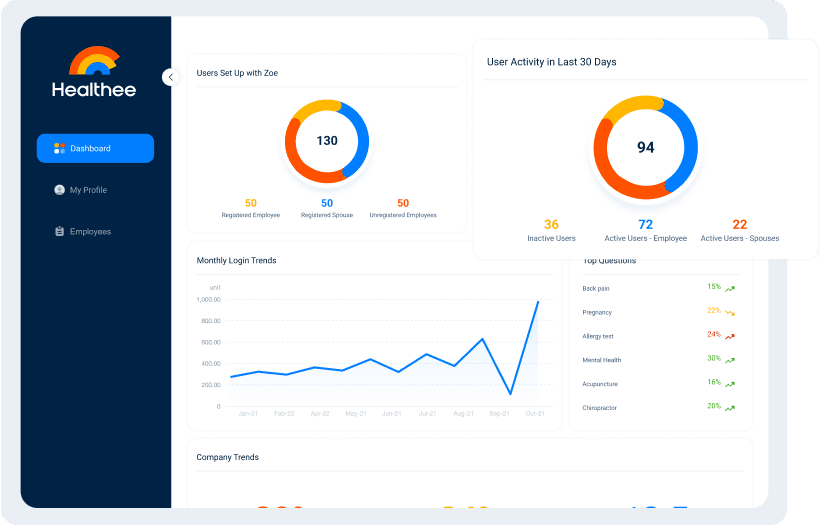 of employees will look for new jobs this year because they're not satisfied with their health benefits
of employees want help navigating their health insurance benefits
of employees delay or avoid treatment beacause they're not sure if they're covered
of employees are more likely to stick around because of their benefits program
HR leaders constantly spend time on employee benefits communication
Empower HR leaders with our user-friendly platform, offering instant access to vital health plan details. Employees get clear coverage info, personalized enrollment support, and tailored healthcare guidance without straining your team's resources. Utilize Healthee's data-driven insights for competitive packages that attract top talent while improving workforce health and satisfaction through preventive care tips and discreet assistance on sensitive matters.