Welcome to a New Era in Employee Healthcare Benefits
Introducing Your Personal
Health Assistant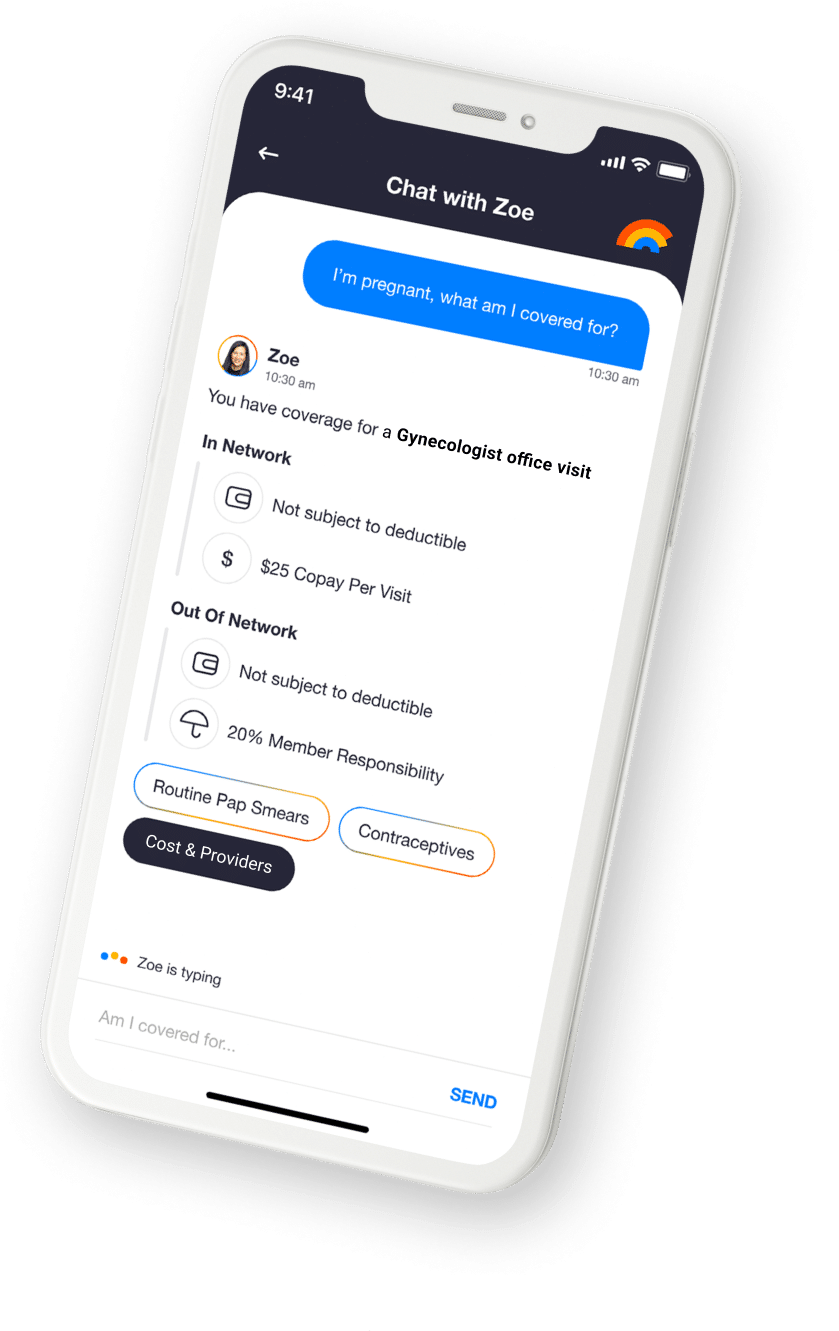 of employees put off
medical care because of
benefits uncertainty
say they don't
know what they're
covered for
want help navigating
their health insurance
benefits
Eliminate healthcare pain points & maximize the value of employee benefits with Healthee's industry-disrupting technology.
Healthee's powerful AI technology makes employee benefits simple and accessible. Free up your department's resources and reduce benefits burden by putting instant, personalized benefits information in the palm of your employees' hands.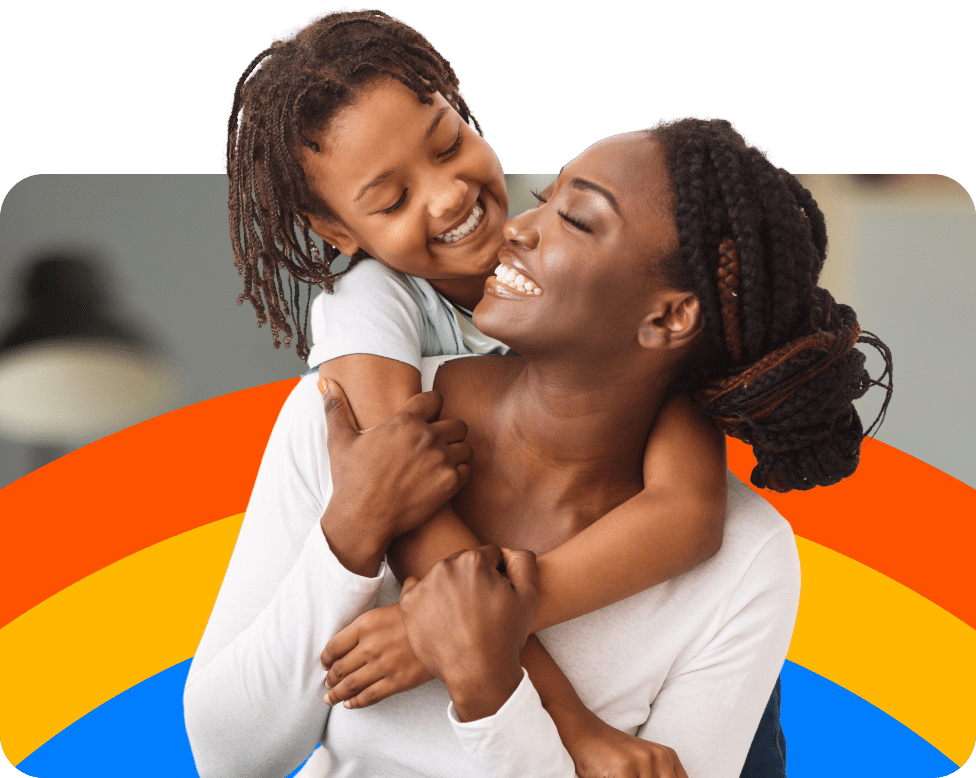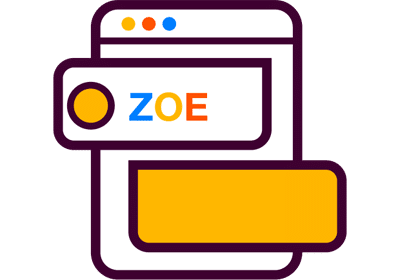 Personalized On-Demand Benefits Assistance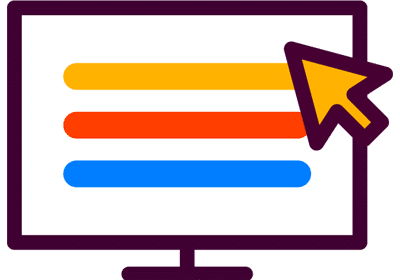 End-to-End Open Enrollment Support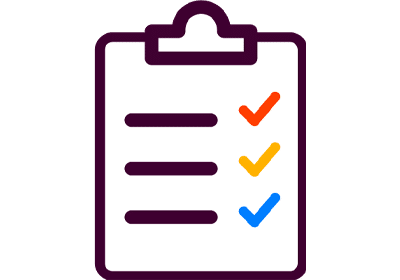 Preventive Health Guidance & Wellness Tips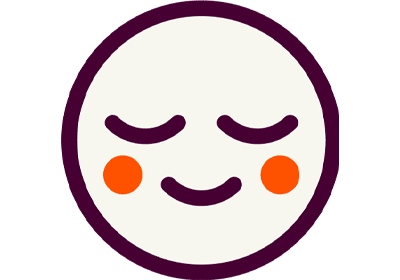 Reduced Workload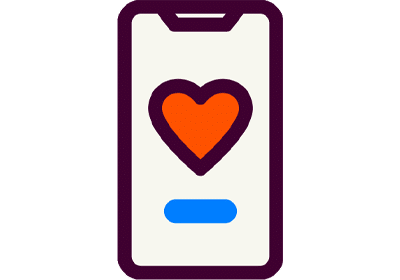 Simple Digital-First Onboarding
Uptick in engagement
within the first 30 days
Employee care questions
instantly answered
Average time savings
for HR per week
Healthee is not only an advantage for our employees, it's also a powerful tool for our HR staff, saving us valuable time and resources. We're not always experts on health benefits plans, but with Healthee, we're able to consistently provide excellent service to our employees.
Partner with Healthee in Three Easy Steps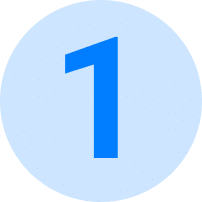 Schedule a call
with our team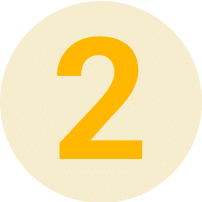 Onboard using our innovative Employer Dashboard
Reach out to schedule a free demo and learn how Healthee can keep your people healthy and happy.