Optimize Healthcare Cost Containment for
Achieve improved healthcare outcomes while minimizing expenses. Healthee's AI-driven platform delivers healthcare price transparency, treatment options, and benefit insights to users in seconds — helping finance executives contain costs with ease.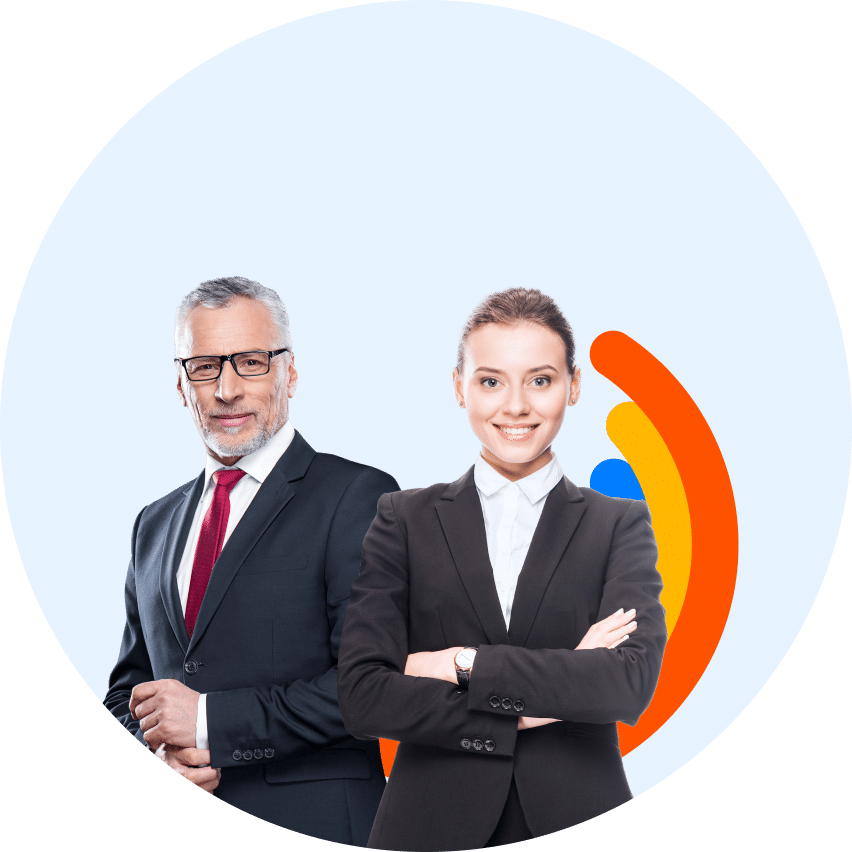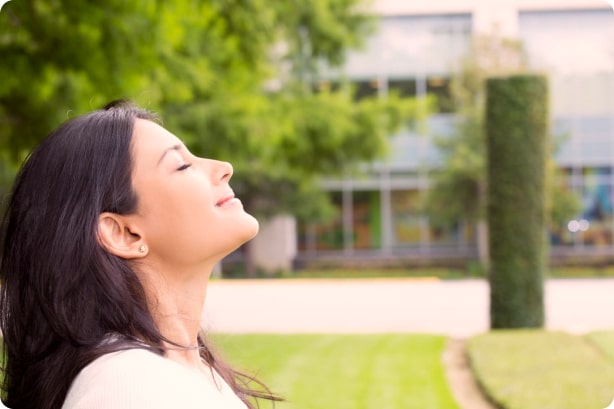 Maximize employee health benefits utilization and savings
Leverage Healthee's smart resource allocation strategies to fully harness your healthcare investments. Guide employees to in-network providers, offer healthcare price transparency tools, and access telehealth services — resulting in cost containment and savings up to 14% annually on healthcare expenses.
How other key decision makers are leveraging Healthee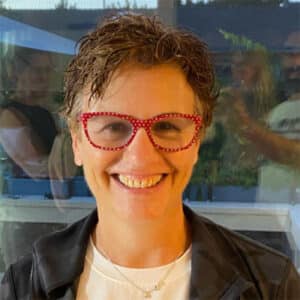 "Healthee makes our lives easier by giving our employees guidance through very complex health insurance. Their product is great and the team is amazing"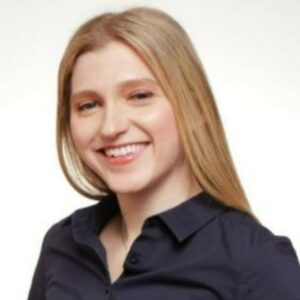 "Healthee helps our employees understand their health insurance and get answers to their benefits questions instantly, without waiting on hold"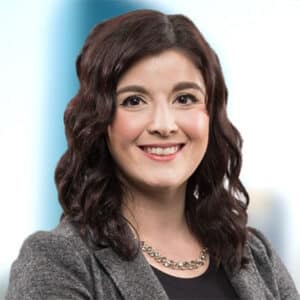 HR Administrative Manager
"Healthee empowers our employees to utilize their health benefits and price out health care spending. It adds an additional tool to their arsenal"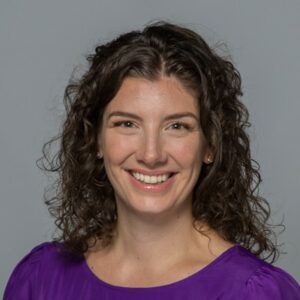 "Healthee saves our HR team time and gives us peace of mind – we no longer have to send employees into the frustrating loop of customer service numbers just to have their questions answered"
Unlock medical cost containment with Healthee
Healthcare price transparency
Optimize healthcare investments and drive efficiency with Healthee's advanced AI technology.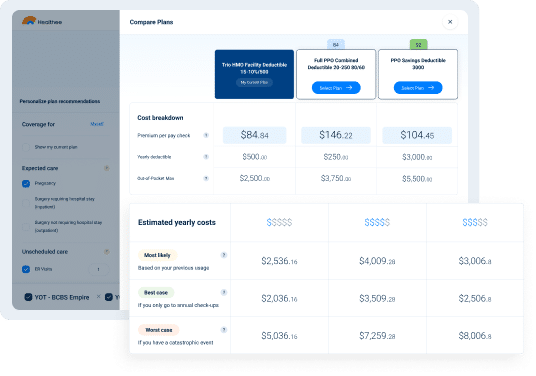 Health plan performance metrics
Real-time insights into healthcare costs and utilization trends, empowering you to make informed decisions about resource allocation.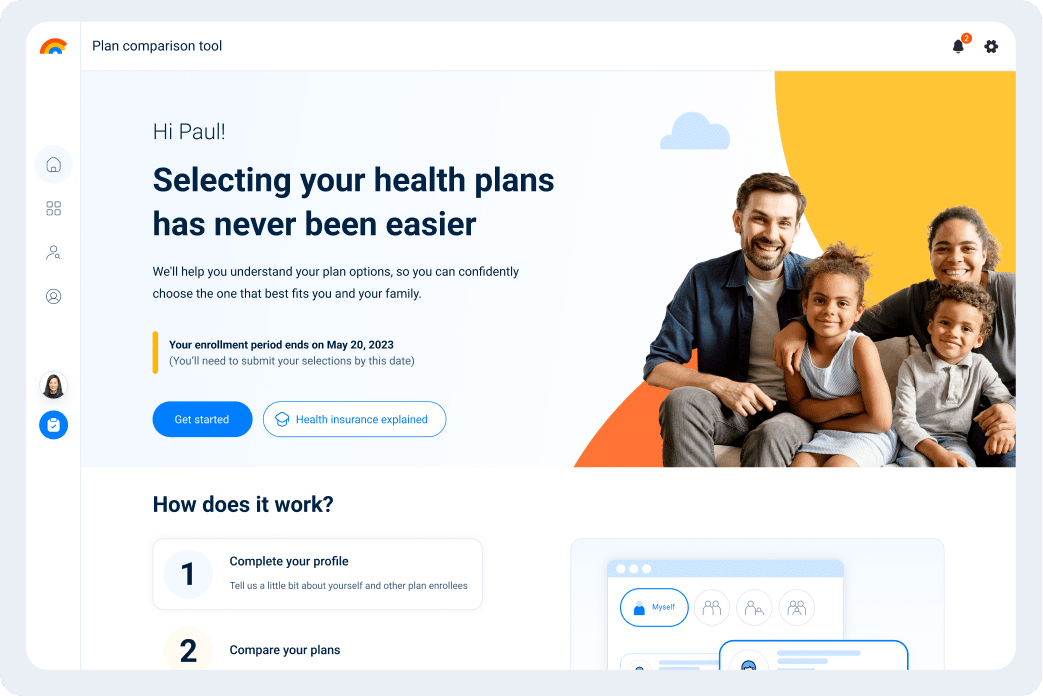 Enhanced benefits utilization
Unlock the potential of employee health benefits by guiding them to in-network providers.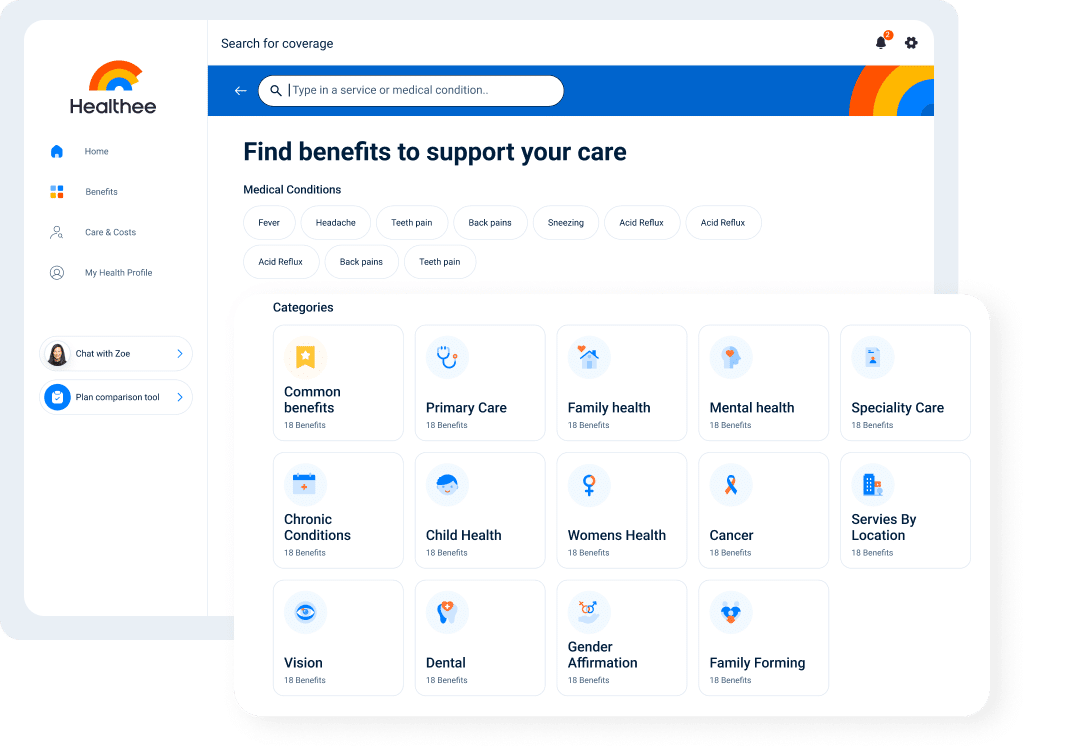 Improved employee satisfaction and retention rates
Provide employees with an easy-to-use platform that simplifies access to high-quality affordable health care.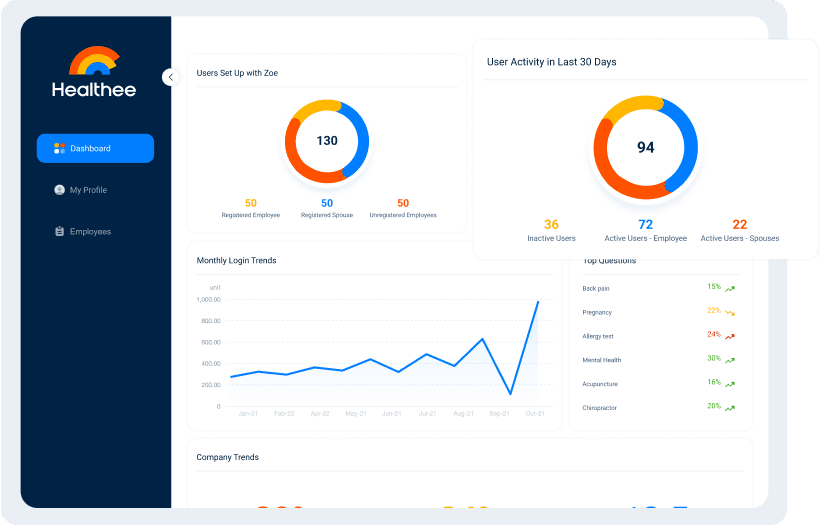 Leverage your health benefit assets
Health benefits are strategic investments with a "value on investment" perspective, and 73% of professionals seek improved benefits. Make the most of your assets.

Maximize cost-containment
With employers projecting 5.6% increase in annual health-benefit spending, ensure employees fully utilize their offerings.

Optimize your healthcare spending
Over two-thirds of finance executives view health benefit expenses as significant concerns for their organization — optimize investments for utmost efficiency.