Better Health for Everyone,
Making health benefits easy to use and understand is one of the best ways to improve the health of our entire society. Want to get in on our mission? We're looking for hungry, enthusiastic candidates ready to make a big splash!
What Our Team Loves About Healthee
Hear what made people choose Healthee and why they stay committed
"I love the mission and the culture. It feels great to be part of an amazing team whose main goal is to make a difference by helping others get healthy. I'm proud to start work every day."
"My favorite thing about Healthee is the people. I also love being involved in everything and constantly learning new things, and knowing that we are changing the future of health in the US."
11

jobs in

4

locations on

3

teams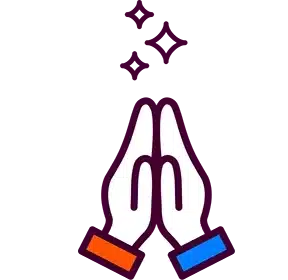 Put your health & wellbeing first
Building a healthier world starts with a healthier workplace. Healthee invests in your mental, emotional, and physical health and supports you as you do the same.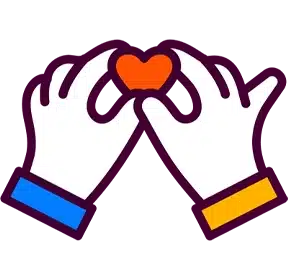 Be open & inclusive
We seek out different perspectives, approaches, and skillsets to build robust, diverse teams. We encourage creative thinking and seize every opportunity to promote inclusivity and equity.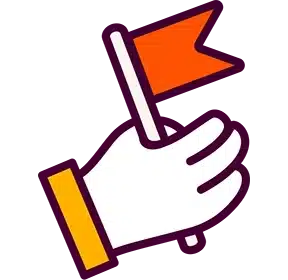 Everyone is a founder
We encourage all team members to adopt a founder's mindset. That means keeping your words and seeing things to completion. We speak up, make decisions, and move forward to advance our mission.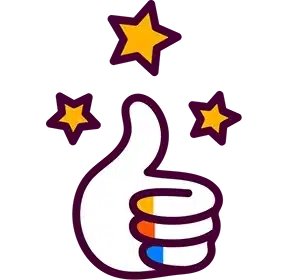 We're all about impact
We can make a meaningful difference in the lives of millions of Americans. With impact in mind, we take massive action, strive for excellence, and never give up on problems, no matter how large or complex they might seem!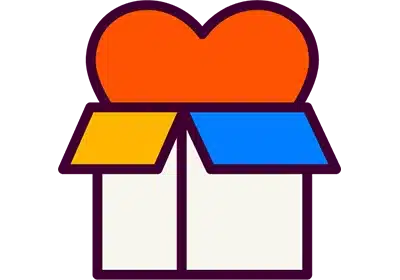 Generous Medical, Dental, and Vision Coverage
Employee-only, spouse, and family coverage options available.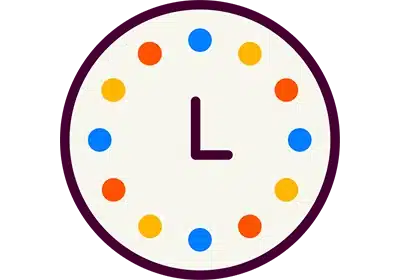 Paid Time Off Plus Sick Days
Get 21 days of PTO and seven paid sick days per year.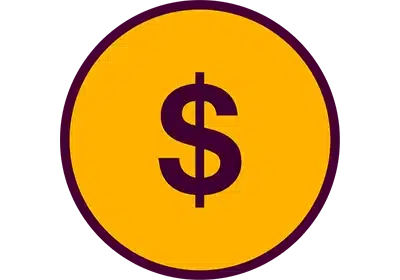 401k Match
Healthee contributes up to 4% of your base salary toward your 401k plan.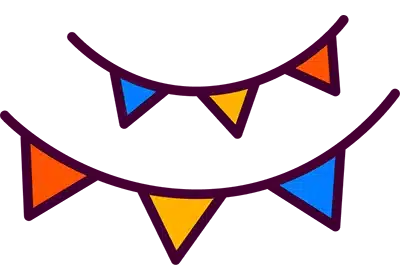 Paid Holidays
Celebrate properly with 10 paid holidays per year.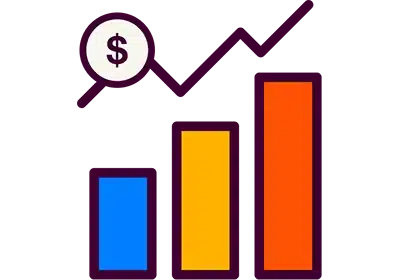 Stock Options
Purchase Healthee shares at a predetermined price.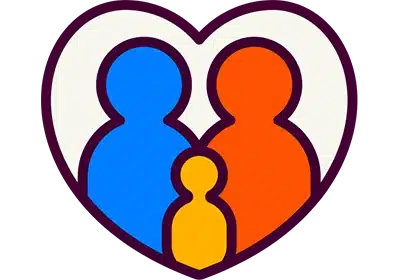 13 weeks parental leave
Fully paid parental leave for both genders/parents.
Don't see a role that fits?
We want to hear from you! Share your resume or LinkedIn profile below. We'll reach out if it's a good fit!