We're here to make confusing, inaccessible,
expensive healthcare a thing of the past.
We build tech that helps people reach their full health potential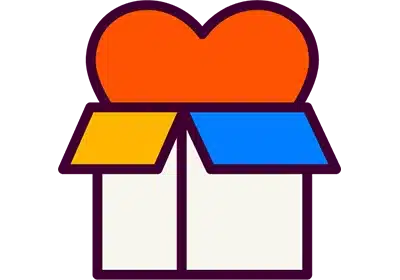 We're on a mission to empower people to live their healthiest lives by making healthcare accessible, transparent, and easy to understand.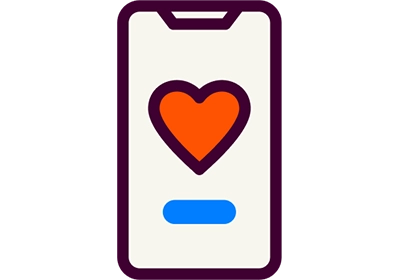 Healthee demystifies employee health benefits by showing employees how to pick their plan, what's covered, and where to get high-quality, affordable care.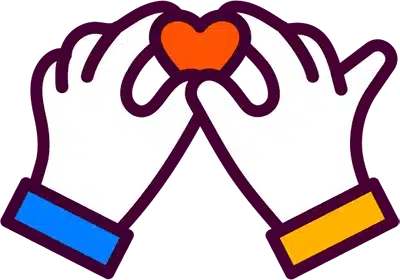 Companies use Healthee to ensure their employees feel cared about and empowered at every stage of their health journeys, so they can become their best selves and do their best work.
We believe everyone, everywhere deserves access to high-quality, affordable healthcare.
This starts with benefits people can understand and actually use—without stressing over coverage, skipping necessary treatment, or overspending on healthcare.
Most Americans are insured through their employers. That means making employee health benefits easier to use is one of the best ways to help the greatest number of people reach their full health potential, in the fastest way possible.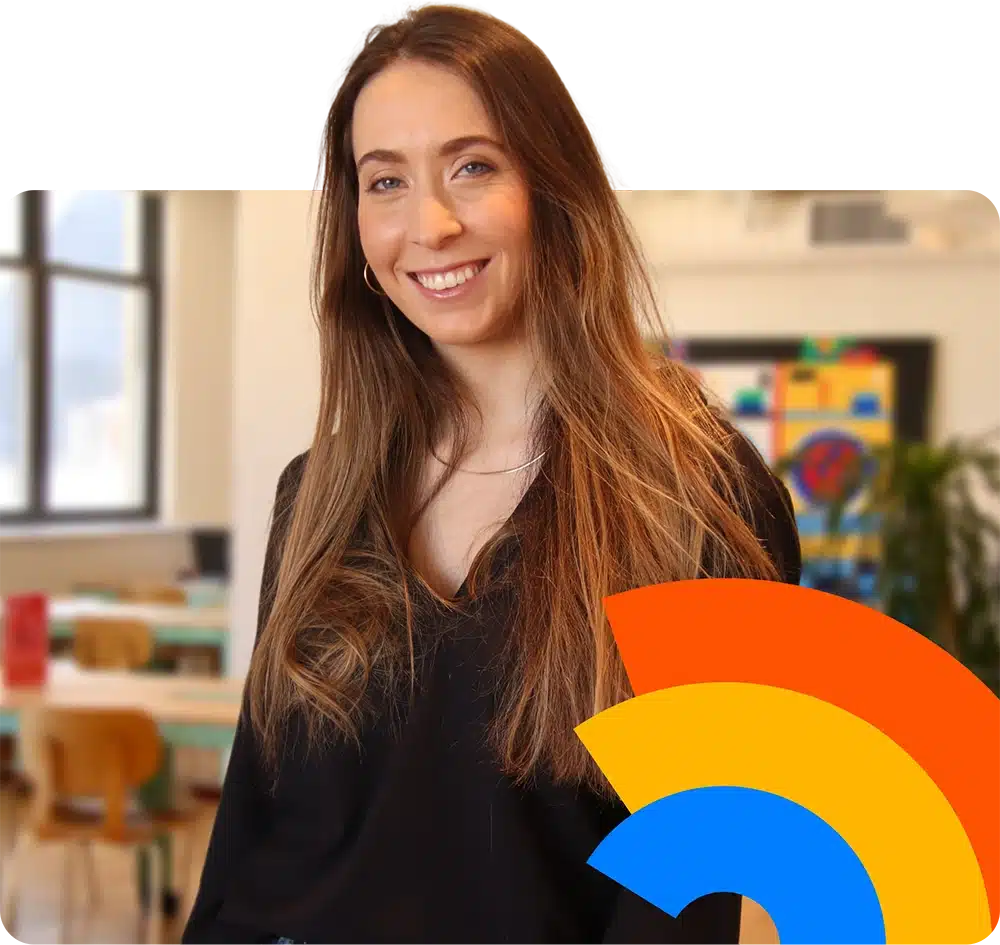 We're working toward a world where people, organizations, and society can truly flourish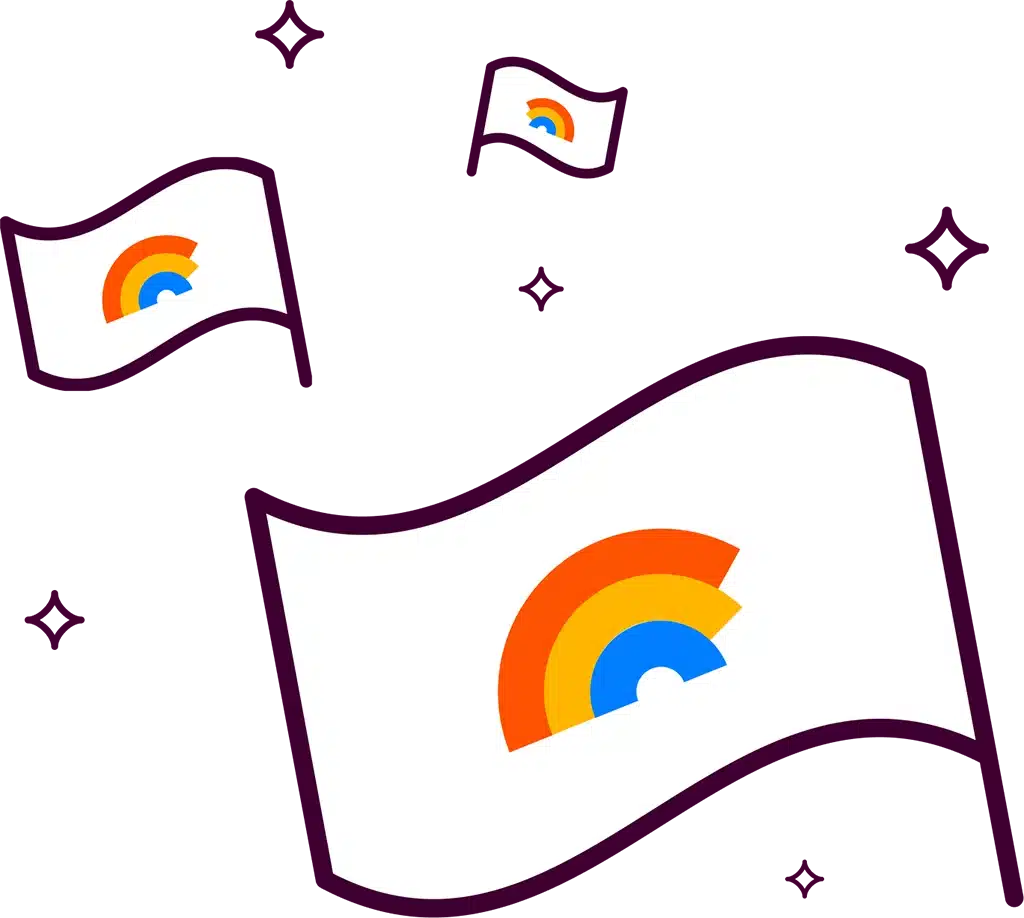 We promise to deliver transparency, simplicity, and efficiency to health benefits so employees everywhere can become healthier, happier humans. We aim to create a positive ripple effect that will push the entire healthcare system—and society—in the right direction.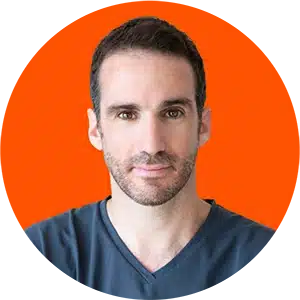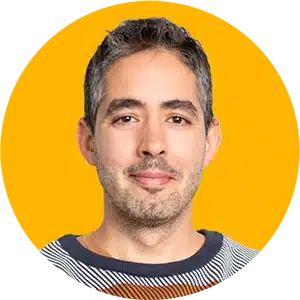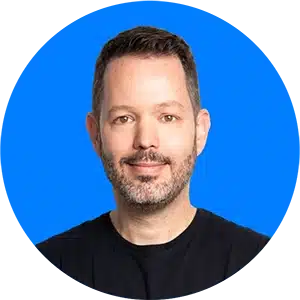 Dr. Elad Ofir
Chief Data and Medical Officer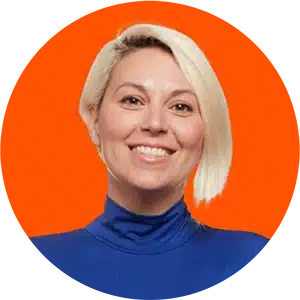 Debbie Sharvit
VP of People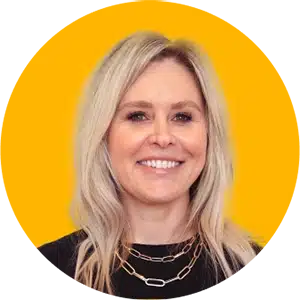 Nina Stanley
Head of Channel Sales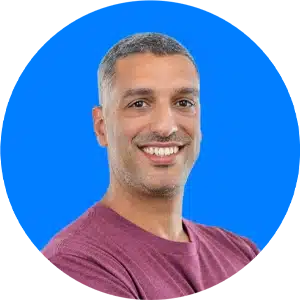 Ron Zionpour
Vice President of R&D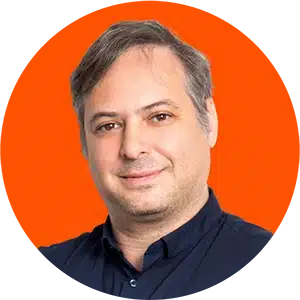 Ben Goldenberg
Chief Architect
Reach out to schedule a free demo and learn how Healthee can keep your people healthy and happy.