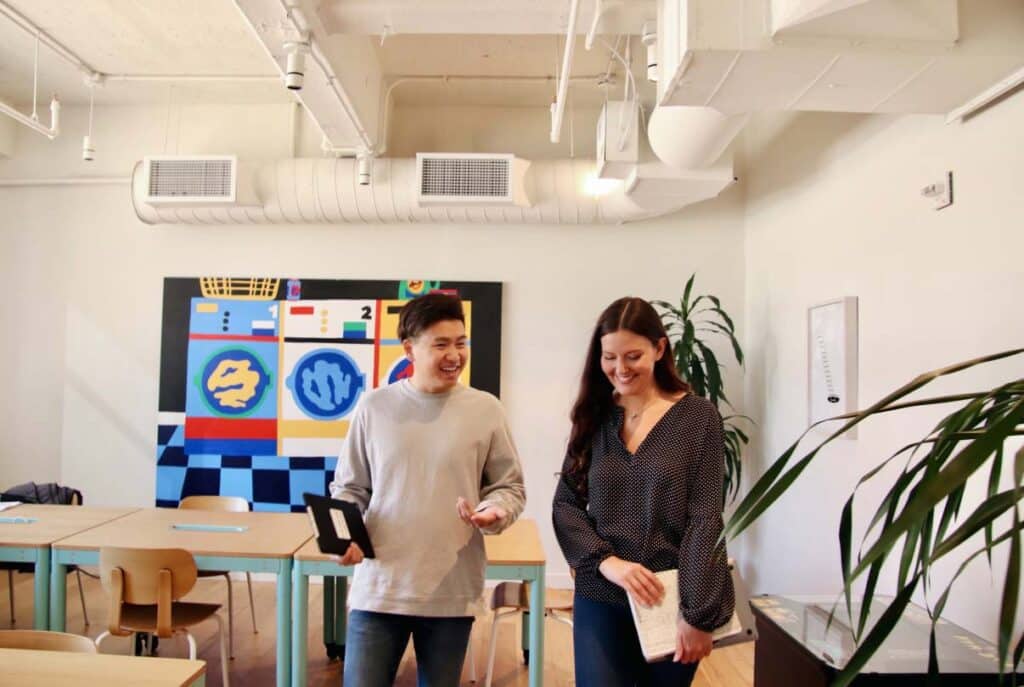 Healthee's innovative AI-driven app simplifies healthcare navigation, providing fast, accurate guidance on plans, providers, costs and more. Our mission is to improve health outcomes by eliminating confusion around benefits and coverage.
We save HR leaders hours weekly on employee assistance while reducing admin costs. We empower brokers to deliver tailored experiences with personalized insurance recommendations. And we enable finance executives to optimize healthcare investments through cutting-edge technology.
Ever-rise

We embrace a mindset of resilient optimism and relentless growth, fostering a culture of continuous improvement to conquer challenges and seize each day with purpose.
Unite with empathy

Our active listening, compassion, and support for one another are the foundations of our team. We strive to create an environment of unity and empathy where everyone feels heard, valued, and respected. And by checking our egos at the door and assuming positive intent, we can enhance teamwork and achieve the remarkable.
Dare to be vulnerable

Having an atmosphere of mutual growth and understanding is the foundation for one of our team's greatest superpowers – vulnerability.
Our trademark traits of transparency, sincere communication, and constructive and actionable feedback are powered by the impetus to dare to be vulnerable.
Deliver impact

Being Healthee means driving impactful results rooted in effort, purpose, and a sense of ownership.
Our dedication to data drives us to inspire others and constantly pursue excellence, create positive change, elevate customer satisfaction, and cultivate team pride.
Prioritize speed

We encourage creative problem-solving and resourcefulness, allowing rapid progress and embracing the power of iterative refinement. We embrace agility, adaptability, and have a bias for action to drive impactful outcomes efficiently.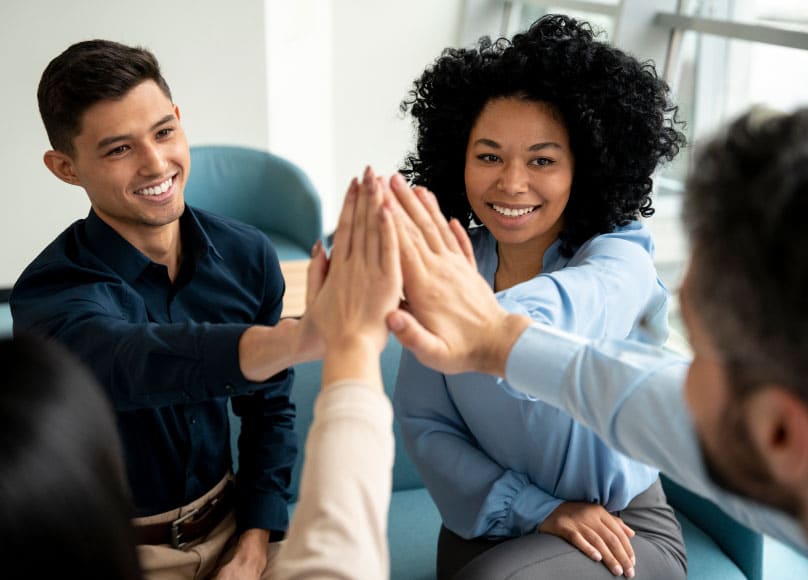 We simplify health insurance navigation with transparent, user-friendly technology. Healthee technology enlightens employers, helping them to clearly and quickly understand the health benefits that their employees have a right to. By offering clear coverage details, guidance in selecting plans, and ensuring accessible, affordable care, we offer swift, personalized support, empowering both employers and employees at every step of the health journey.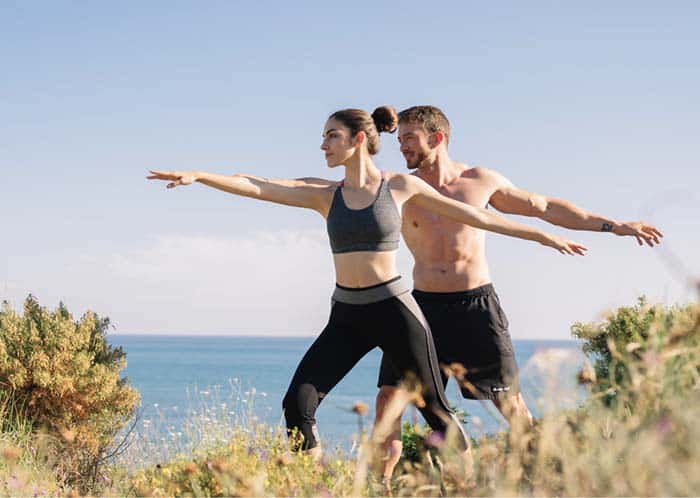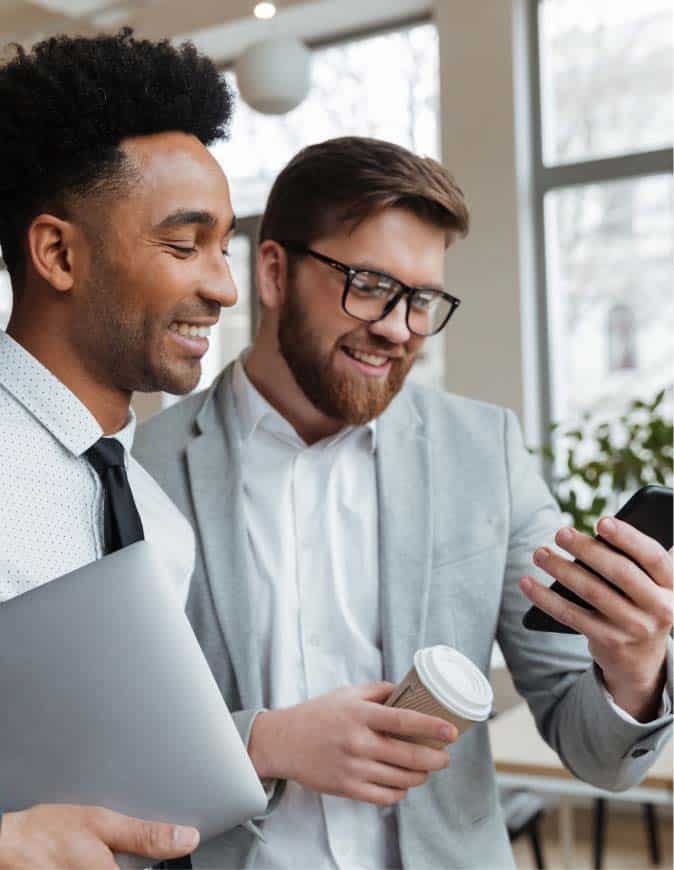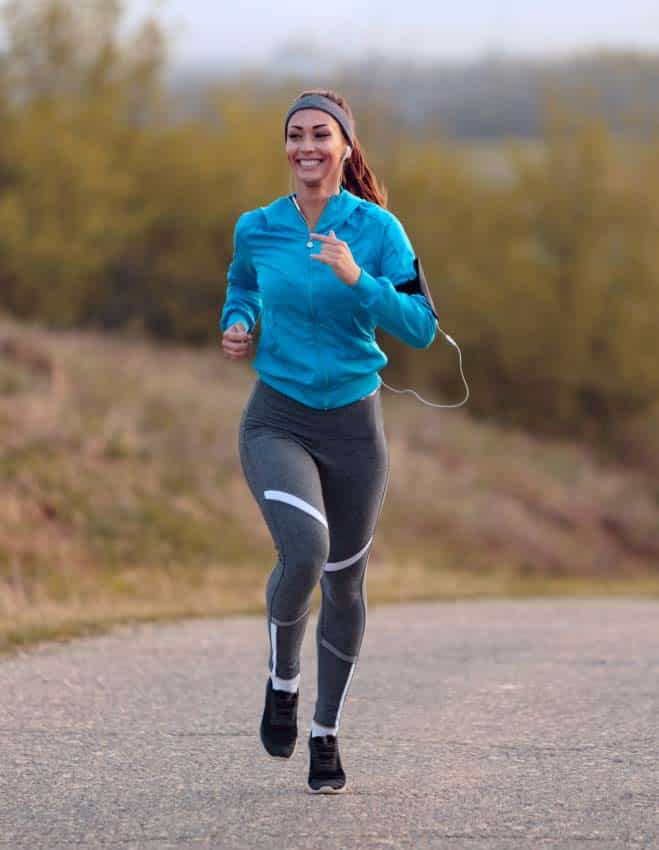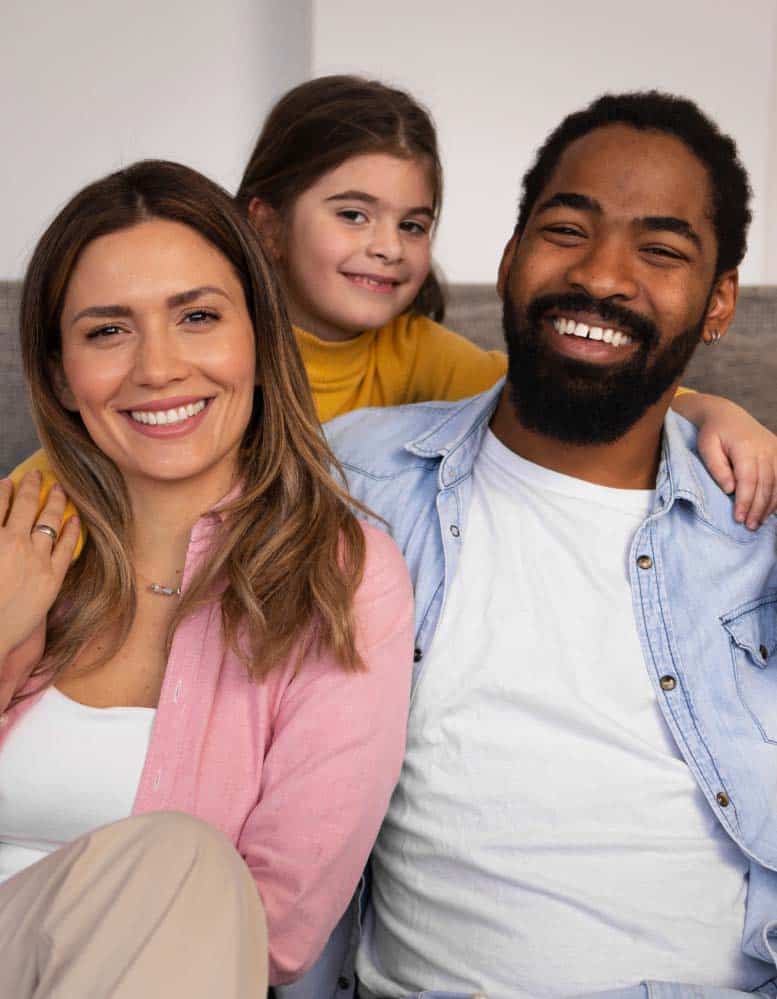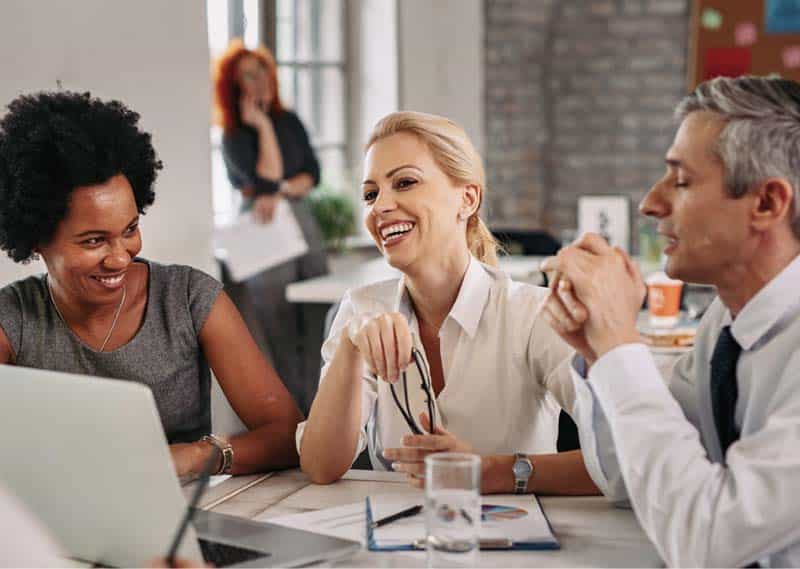 We believe everyone, everywhere deserves access to high-quality, affordable healthcare. This starts with benefits people can understand and actually use-without stressing over coverage, skipping necessary treatment, or overspending on healthcare. Most Americans are insured through their employers. That means making employee health benefits easier to use is one of the best ways to help the greatest number of people reach their full health potential, in the most efficient way possible.
Our vision is a flourishing world through healthcare.
We strive for a world where people, organizations, and society thrive. Our first step is revolutionizing healthcare.
By offering transparency, simplicity, and efficiency in health benefits management, we empower employees to become healthier and happier individuals. We're committed to creating a positive ripple effect that transforms the entire healthcare system — and ultimately society — for the better.