Meet Your New Personal Health Assistant,
Zoe
Healthee's AI-powered platform answers employee healthcare questions in seconds, saving HR teams hours per week while multiplying employee health and happiness.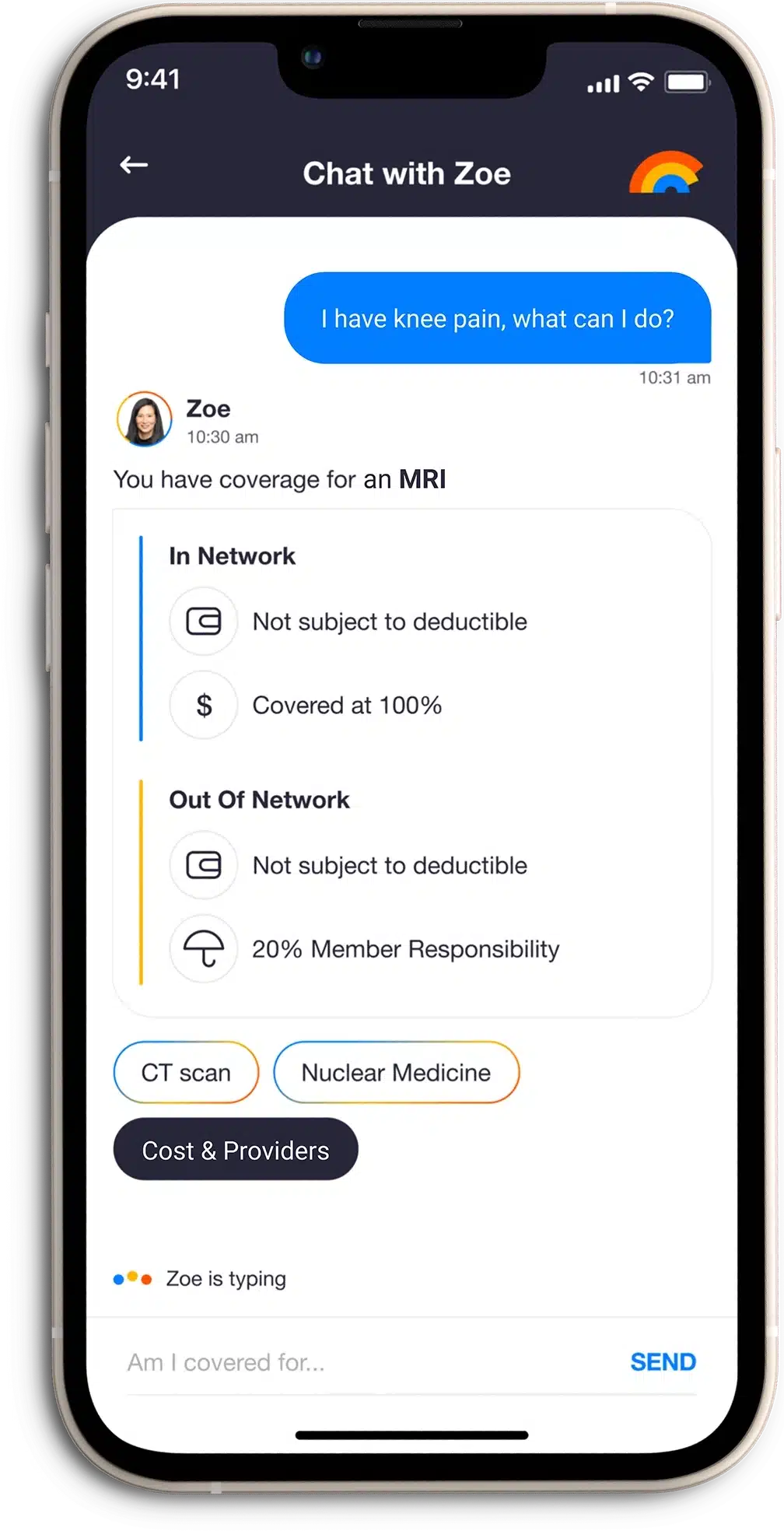 Transform confusing health benefits into healthier, happier, more productive work days for
everyone
Healthee answers employee benefits questions so HR teams don't have to. Employees can learn what's covered, which provider to see, and how to save money on care—all in just 27 seconds.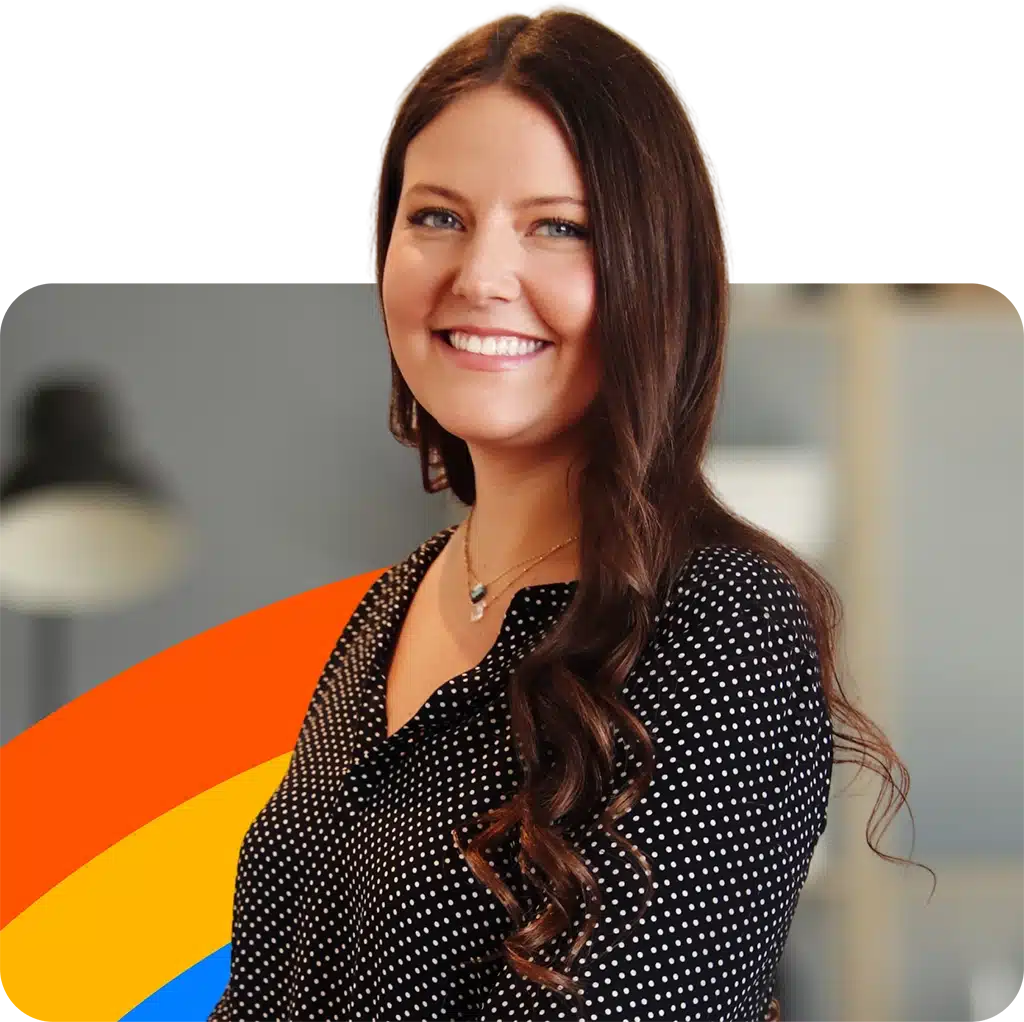 HR Teams and Employees Love Healthee!
"Healthee empowers our employees to utilize their health benefits and price out health care spending. It adds an additional tool to their arsenal."
"Healthee makes our lives easier by giving our employees guidance through very complex health insurance. Their product is great and the team is amazing."
Healthcare the way it should be: simple, fast and accurate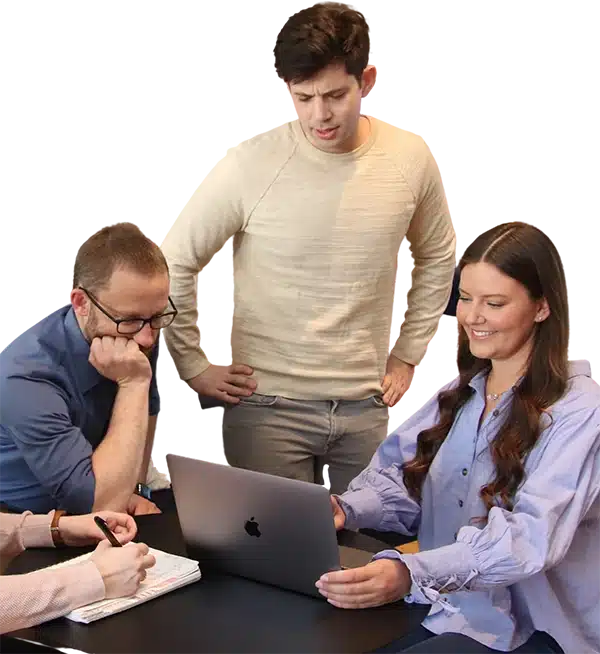 Simple, Speedy Health and Wellness Answers
Most employees feel completely lost with healthcare benefits. Healthee delivers personalized guidance that makes picking a plan, finding in-network providers, and understanding out-of-pocket costs easy. With quick, concise answers to health and wellness questions, employees can take full advantage of their most important benefit: healthcare.
Better Employee Health Outcomes
60% of employees delay or avoid treatment because they're not sure what's covered. Health insurance is a costly, wasted benefit and puts employees at increased risk of developing serious conditions.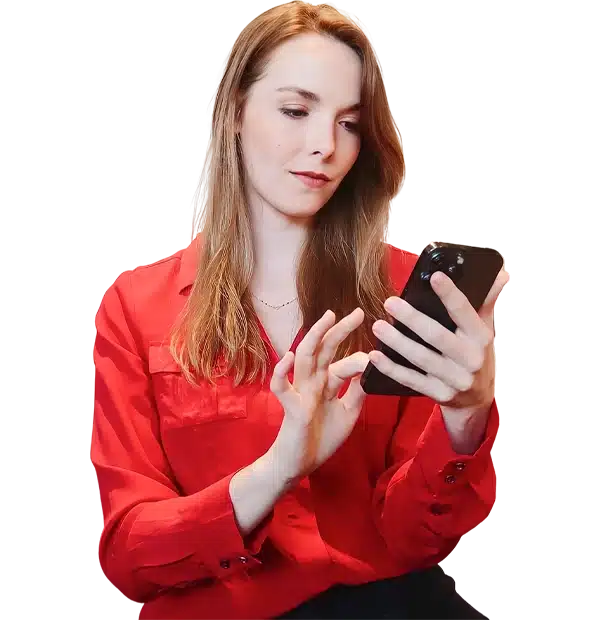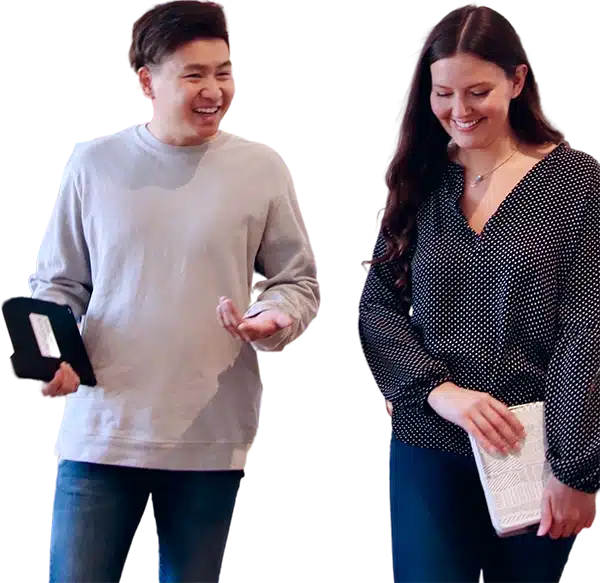 Eliminate the biggest healthcare barriers: Cost and confusion
Healthee guides employees toward the most affordable in-network treatment so they can save thousands on care (without compromising on quality). and provides preventive care reminders that enable life-saving early detection.
A Stronger, More Engaged Workforce
Healthier, happier employees create healthier, happier workplaces. Healthee helps organizations attract and retain top candidates, boost employee satisfaction, and reduce internal workload and healthcare costs. HR teams spend less time dealing with frustrating insurance questions and more time doing what they do best.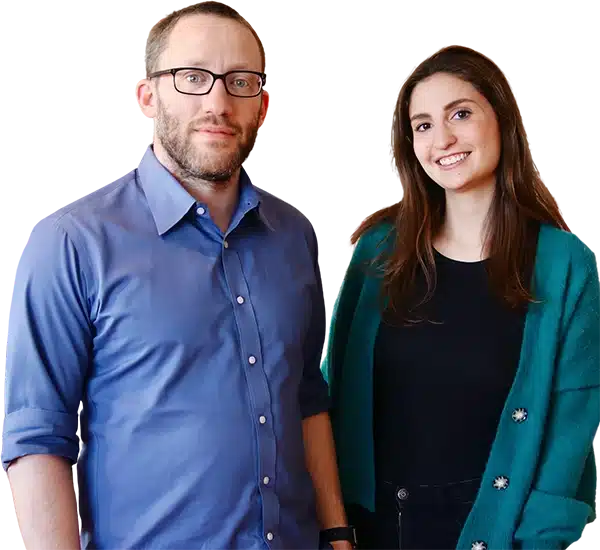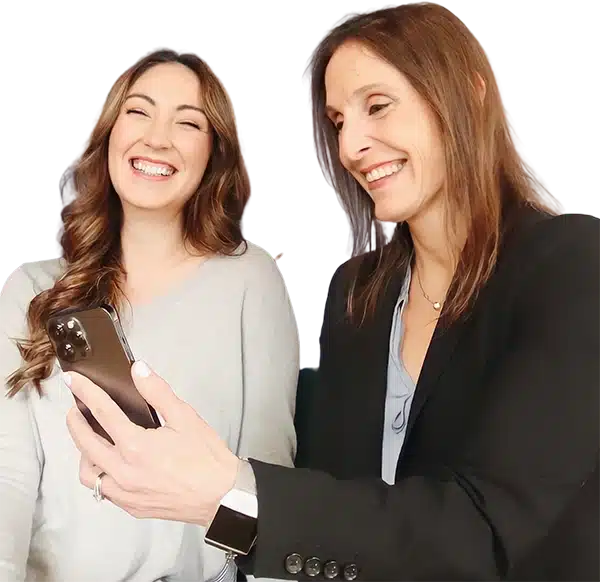 End-To-End Open Enrollment Support
Transform the open enrollment experience with Healthee. Healthee's proprietary Plan Selection tool offers complete, personalized open enrollment support, guiding employees on plan options that work for their unique needs.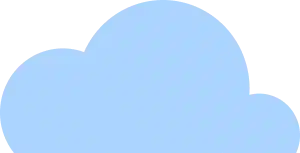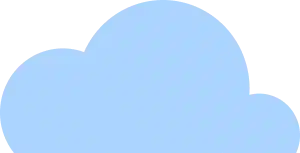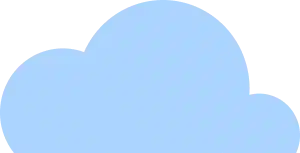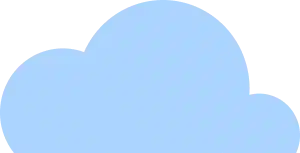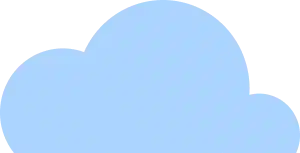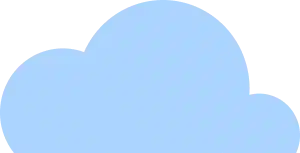 What Can Healthee Help You Accomplish?
Learn More About Getting and Staying Healthee
Check out our expert guidance, resources, and insights to keep you and your people moving forward.
Get Healthee and Keep Your Existing Coverage and Brokers
Reach out to schedule a free demo and learn how Healthee can keep your people healthy and happy.